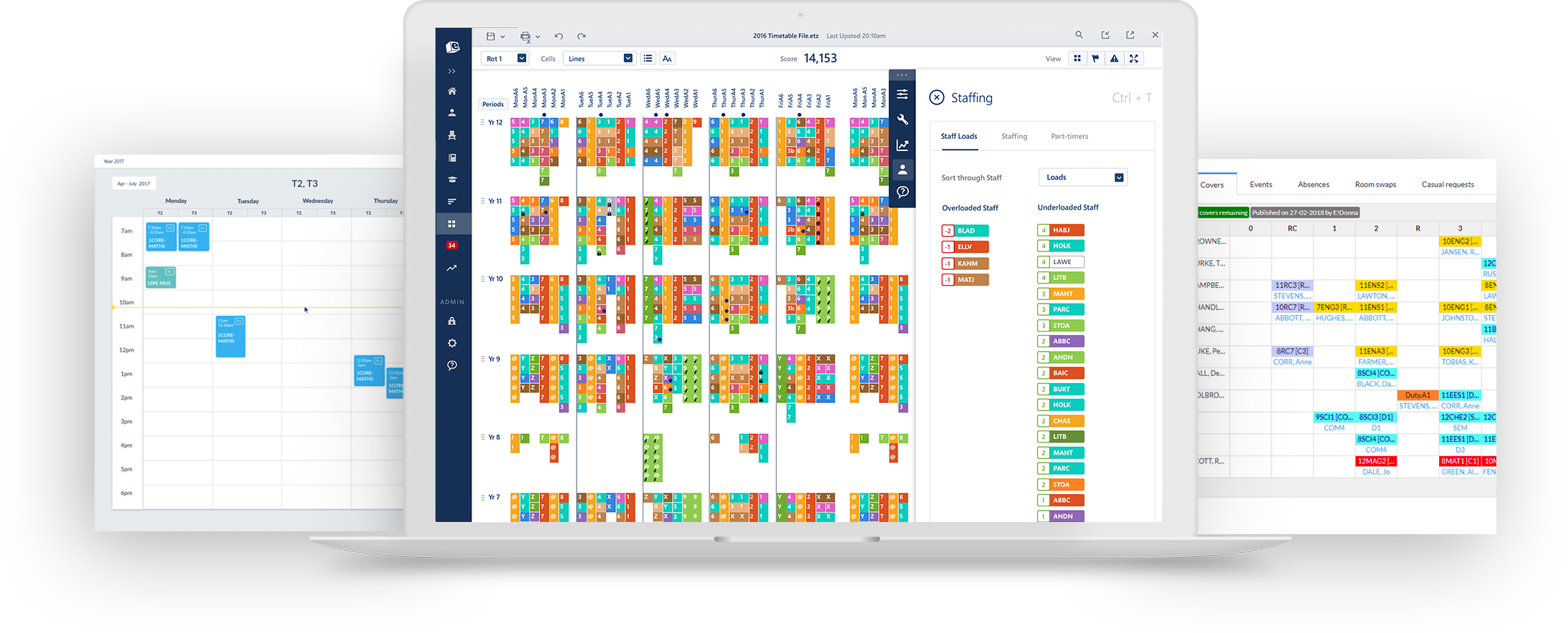 We are masters at creating school timetables. Our software is designed to make education easier for everyone. So our products are in fact, solutions. Solutions developed by solving real problems, faced by real schools.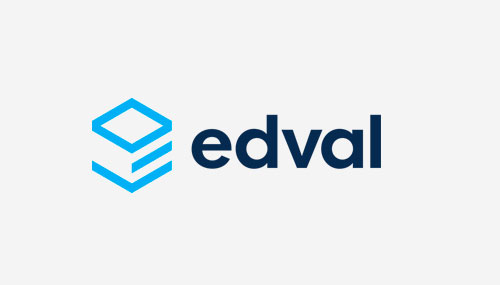 Timetabling
Edval is our master timetabling product. It streamlines a school's entire scheduling process and generates customised, highly detailed timetables in minutes. From the completely automated schedules, to manual allocations, Edval can facilitate it all.
Learn more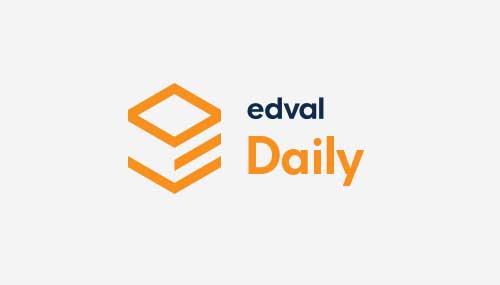 Daily Organisation
Stay on top of your school's daily operation with access to live timetables, synced with the school's calendar. Tailor your notifications so all parties can receive updates of any changes as they happen and no-one is left out of the loop.
Learn more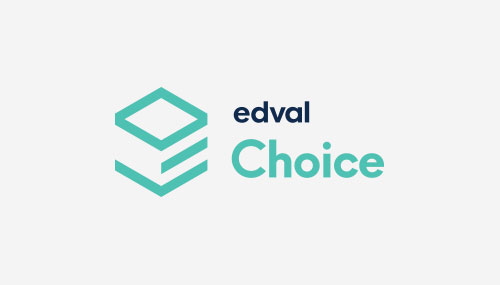 Student Choices
Our online student portal is designed to simplify and capture subject selection, prefect voting, sporting choices and lots more. It's cost-effective, easy to set up and best of all, it's secure – no risk of selecting or missing forms as all entries are linked safely to each student.
Learn more