Cover Staff
Manage day to day variations to your cyclical timetable with Edval Daily. When changes occur, as they always do, Edval Daily allows you and your staff to be notified, informed, and proactive.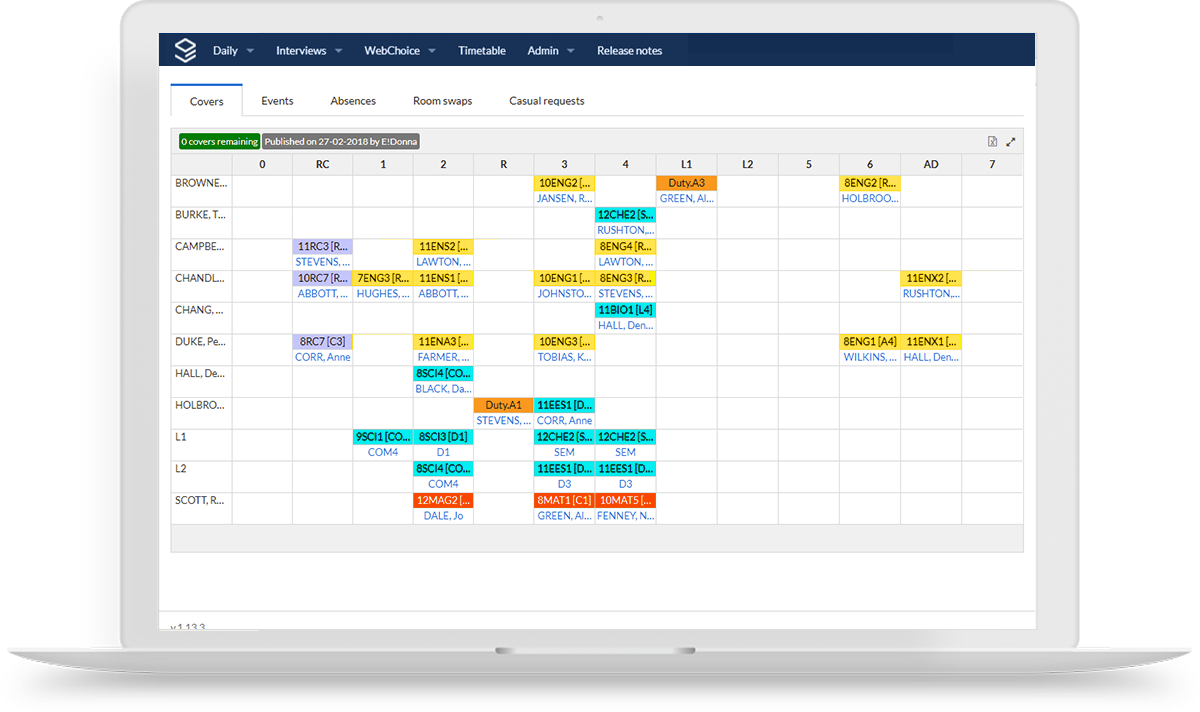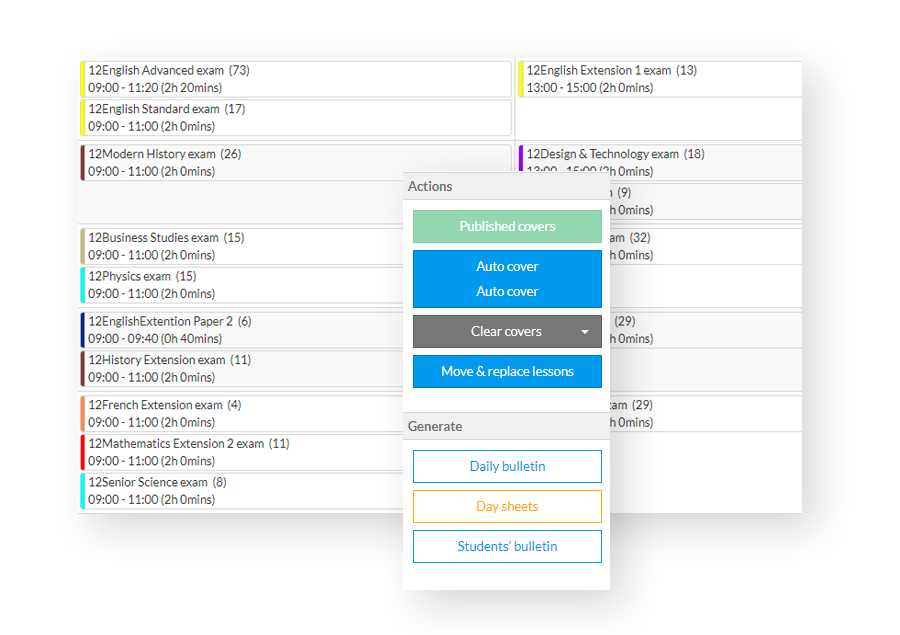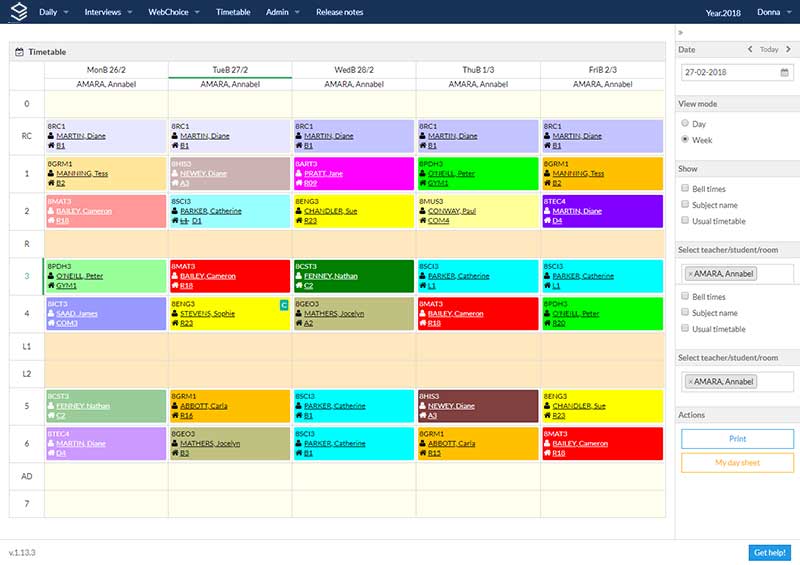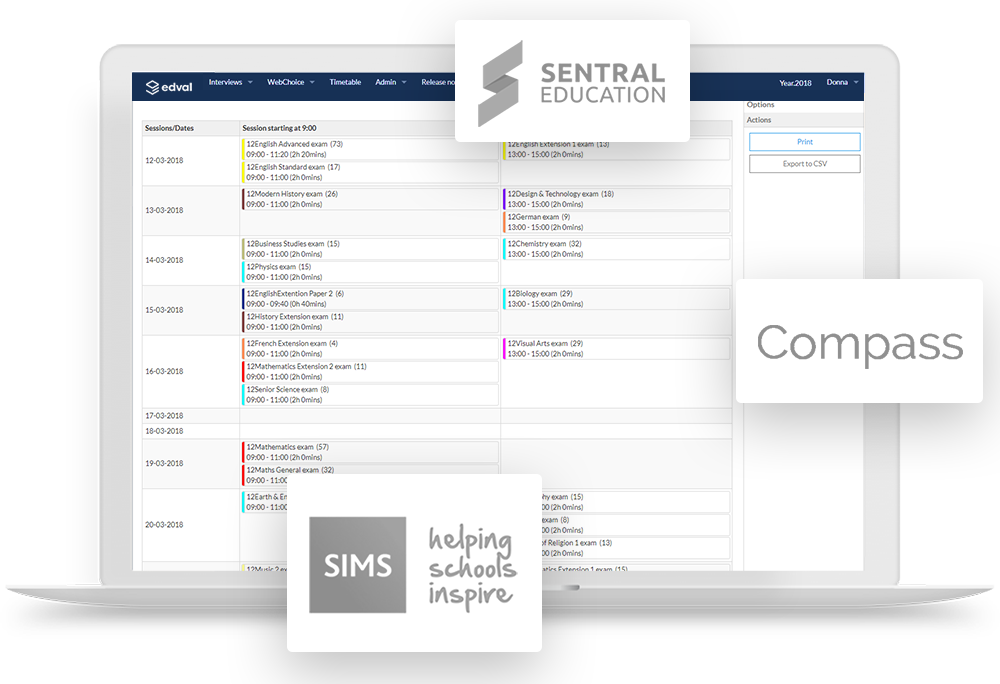 Synchronise, Export and Print
Cater to your school
Replacing staff at the last minute is difficult - its a burden faced by schools day in, day out. Until now. Edval Daily's newest feature is designed to reduce the time and stress spent contacting casual teachers for work on any given day.
Let the Experts Help
Our consultants are the heart and soul of Edval. They are ready, willing and highly able to offer expert support to our schools.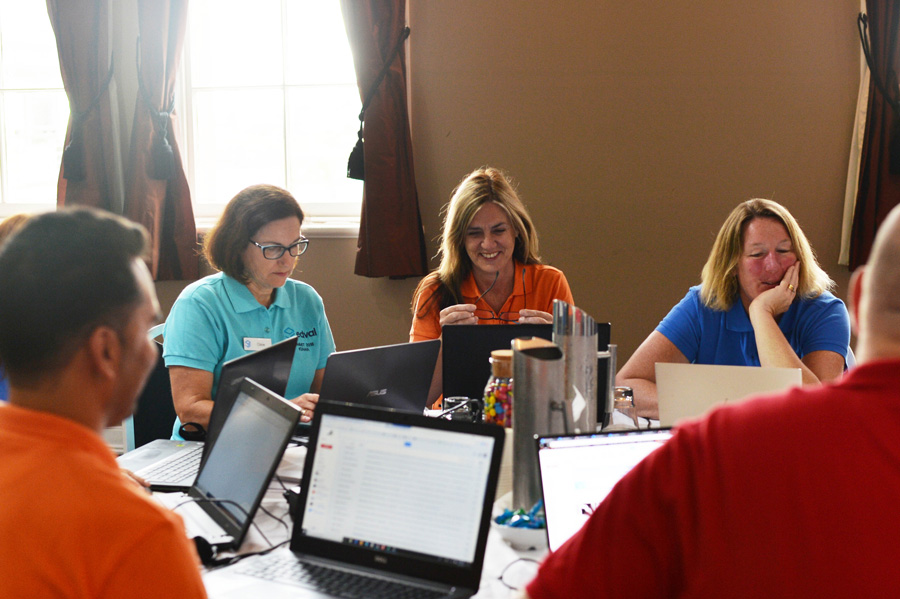 In addition to in-depth knowledge of the Edval product range, our consultants have the experience and know-how when to comes to school scheduling.
Some of the enquiries we have helped with include:
Get in touch with our friendly team to learn more.