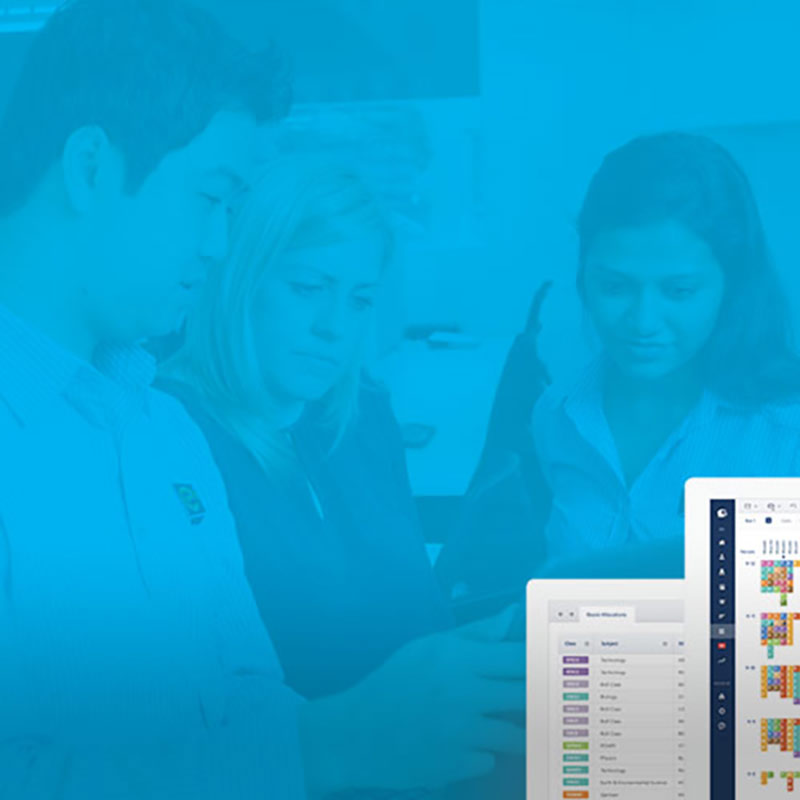 We are Master Timetablers
We design them, improve on them and provide support to those who use them.
Learn more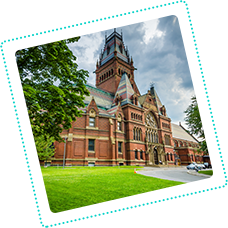 Schools Win
Solutions-based software that is highly reputable and designed to evolve with your school.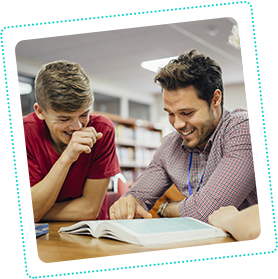 Teachers Win
Ability to easily review rosters, schedule meetings and book rooms/equipment at any time.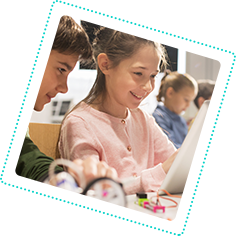 Students Win
Focus on achieving course satisfaction and providing students with an enjoyable educational experience.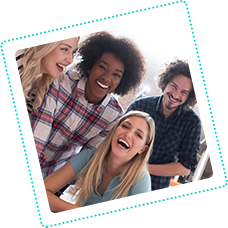 Parents Win
Efficient and hassle-free scheduling of parent-teacher meetings.
Learn more