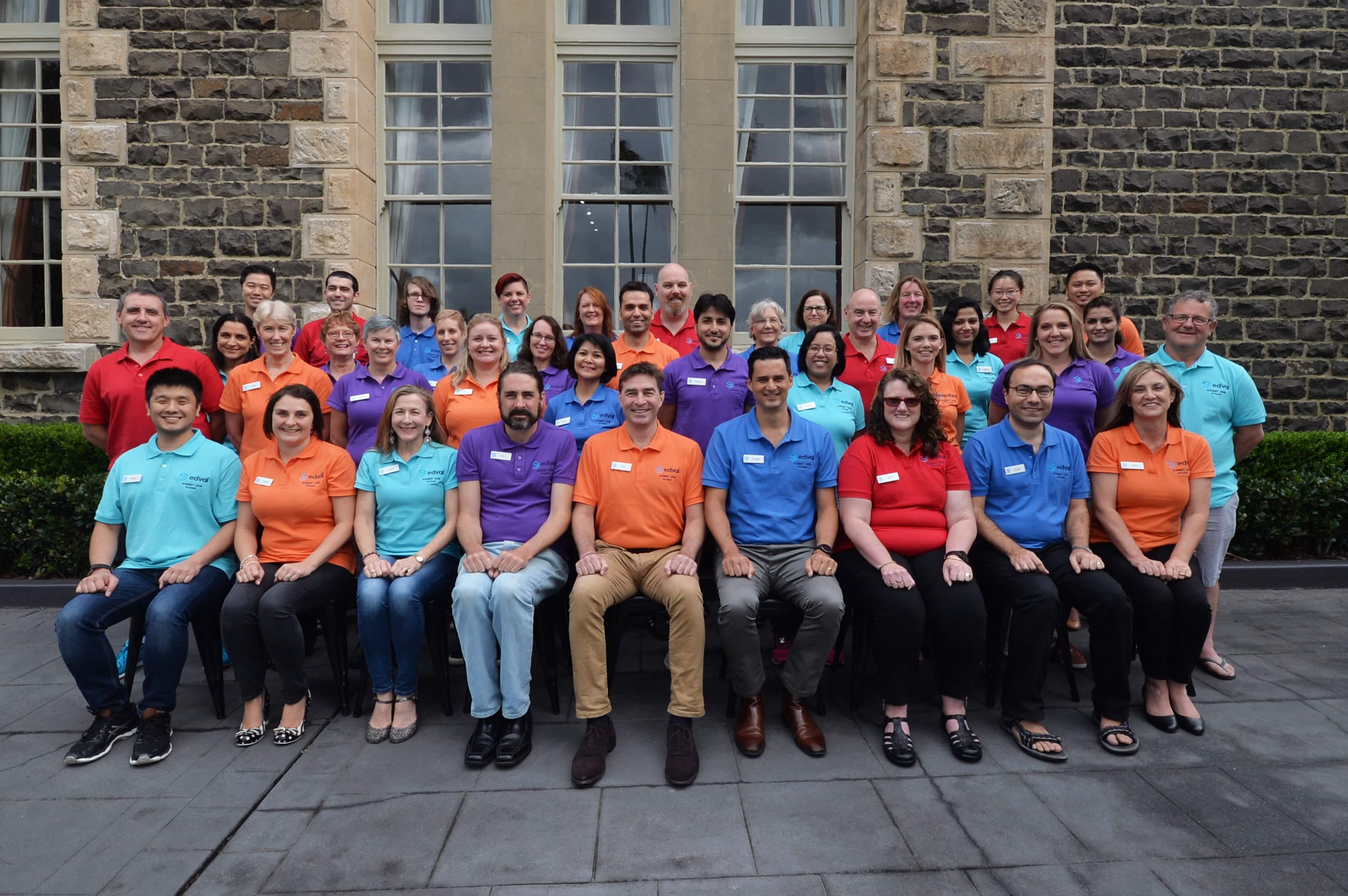 We work with all types of schools, all around the world.
From those with simple scheduling needs, to those schools who have been told their scheduling requirements are too complex. For every challenge a school has faced, we have designed a solution and shared it with others. After all, we're all in this together.
Our vision
We power schools and enable great teaching worldwide, by creating intelligent online products and services to make the greatest difference in education.
We work together
We share a common goal to deliver our Tes Vision, working together in a transparent and open way, to solve problems rather than to apportion blame.
We include everyone
We believe in the diversity of people, ideas and cultures, providing everyone with the opportunity to contribute and grow, and to make our business better.
We take ownership
We all have a vital role to deliver our vision and a responsibility to make the biggest difference possible to our customers and to Tes.
We never stand still
In everything we do, we work to improve our products and services, and to deliver on both our individual and our common goals.
We do it for them
We're committed to providing schools and teachers with the tools they need to improve children's lives through education.
Who We Are
Our team is a diverse group of professionals who, over the years, have become more like a family than colleagues. We are insightful, innovative and passionate about what we do. Together, we strive for a common goal: achieving better outcomes for schools.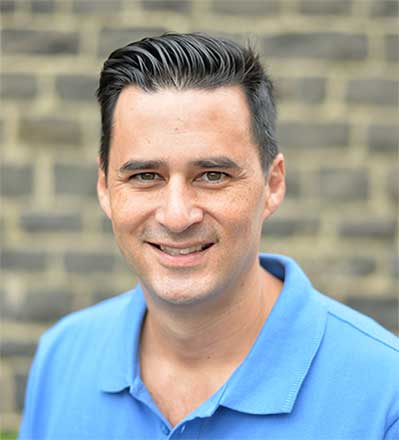 Michael Emmanuel
Group CEO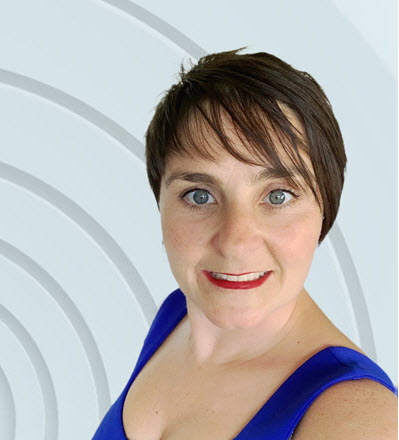 Louise Arcuri
HR Director - Australia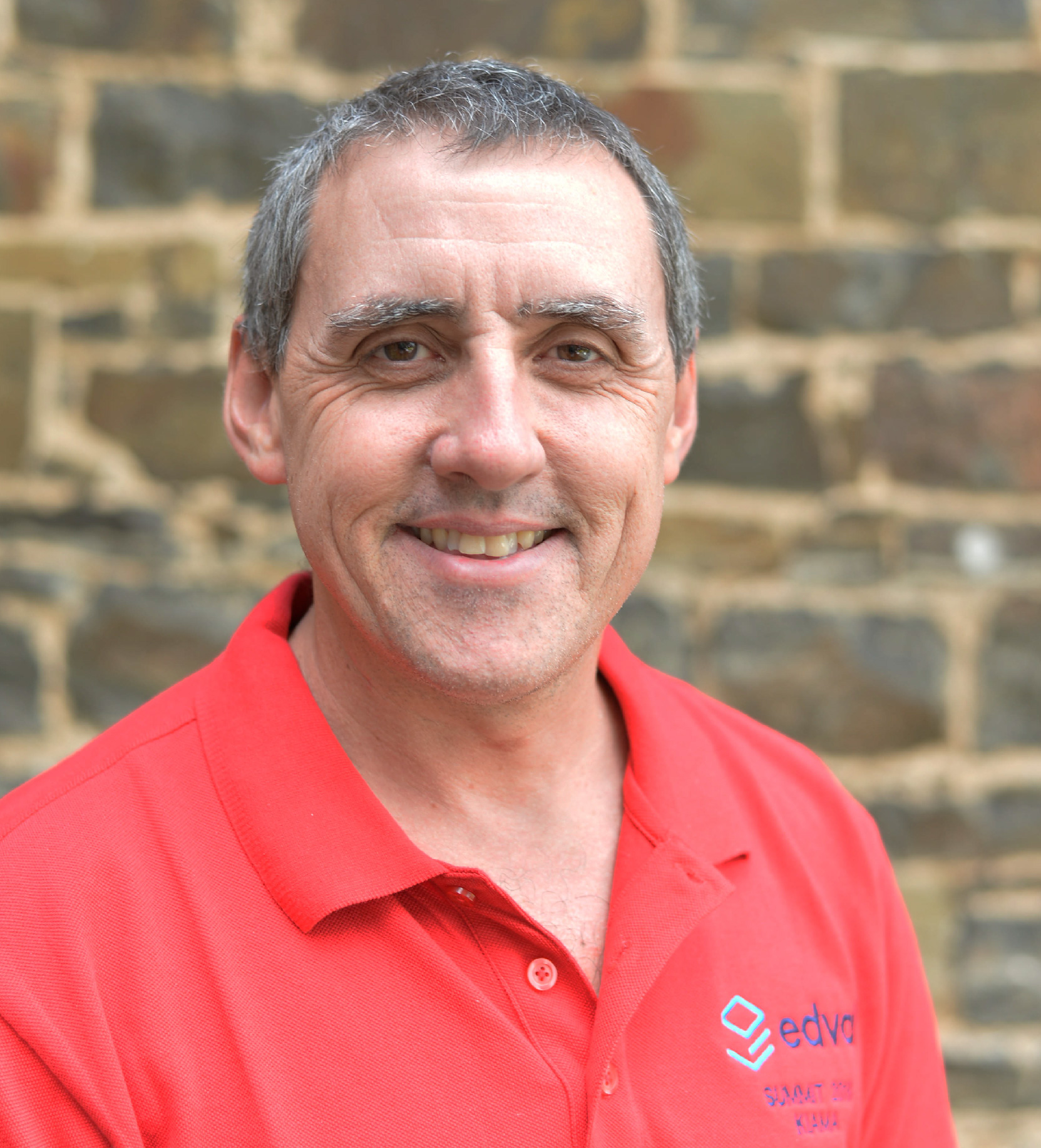 Brad Vartha
General Manager - AU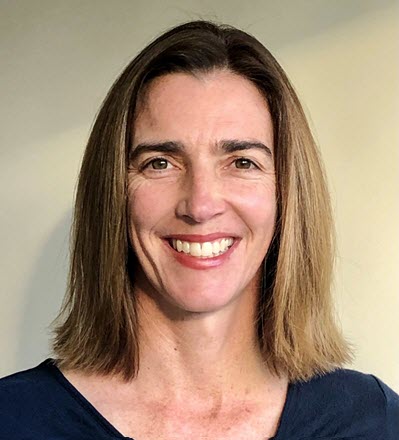 Kerrie Goddard
Finance Director - AU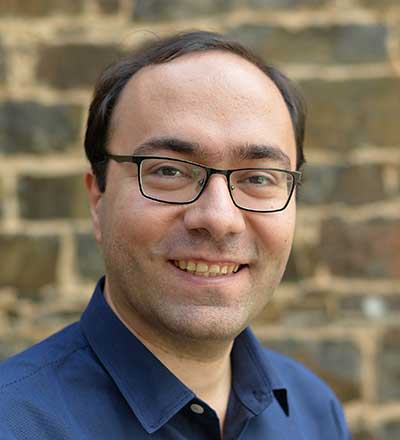 Pouya Nasirabadi
Head of Product Development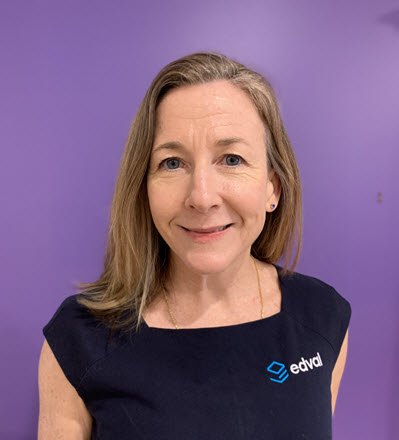 Donna Machado
Head of Sales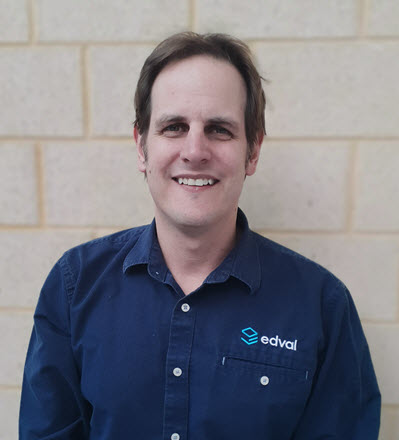 Matt Kameron
Software Development Manager (Product Strategy)
Looking to be a part of a successful, rapidly expanding company with a great culture?
Do you have experience in timetabling or working within a school?
We'd love to hear from you! You can email us at edval-hr@tes.com or check out open roles below.
Check out our open positions!
Welcome to the family, Xavier Catholic College, Ballina! Thank you for choosing Edval. #timetablingmatters #clashfree

Welcome to the family, Border Christian College, Thurgoona! Thank you for choosing Edval. #timetablingmatters #clashfree

Welcome to the family, Faith Christian School of Distance Education, Karawatha! Thank you for choosing Edval.…

https://t.co/sH3na5ICth