We are passionate about helping our schools find the best solutions. And our Consultants get a kick out of visiting schools, meeting staff and working collaboratively. They really do!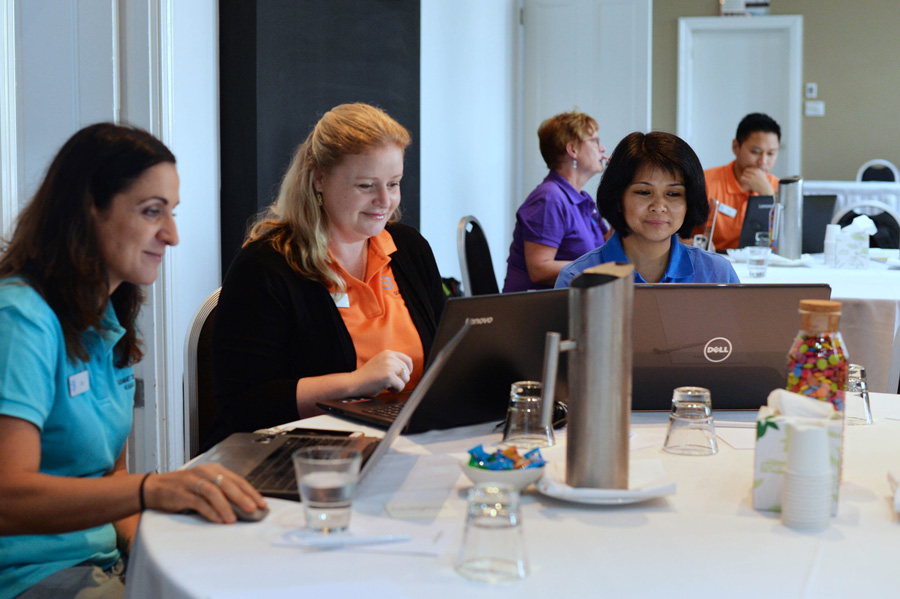 With an Edval subscription, your school is being supported by the best in school timetabling. We provide industry leading customer support to our schools, with an incredible 97%+ satisfaction rate. We offer support via in-product and web ticketing, email, phone and live chat for software or general 'how-to' questions.
Edval's Timetable Construction service is where Edval consultants work collaboratively with the school to complete the annual timetable.  As part of the service, Edval will construct a single complete timetable based on the school's provided requirements. These requirements are entered in the Edval timetable file by the school, once the requirements have been verified and the file has passed Edval's quality checks, the file is given to Edval for construction. 
Draft solutions will be provided to the school for review and comment, and iterative adjustment of the requirements made as required – so that a subsequent (improved) solution can be provided.  It is expected that several iterations will be prepared by Edval while the requirements are tuned, resulting in a good final solution which is accepted by the school.  
Learn More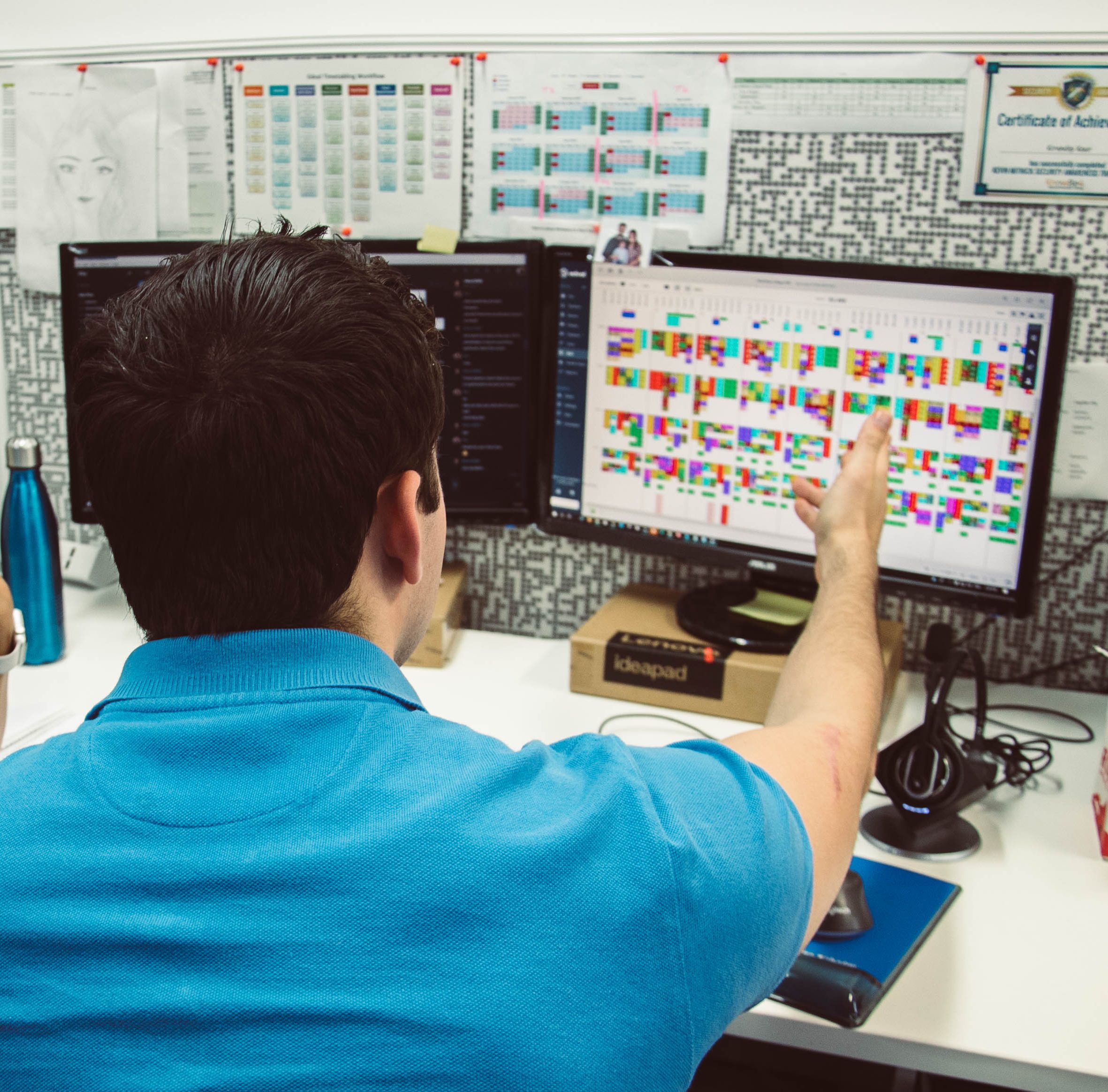 Edval's Timetabler-In-Residence is a premium service that gives discerning clients access to an expert timetabler consultant. They're at your service to prepare and construct the timetable, manage changes and provide support'
Our Emergency Timetabling service is similar. If ever stuck, even if not an Edval client. We can help. Fast!
Edval Timetable audits are independent reviews conducted by timetabling professionals. After analysis of a school timetable, schools receive detailed reports on their staffing, rooming, lesson spreads and curriculum plan as well as recommendations for improvement.
Schools do not have to be using Edval to use this service.
Learn More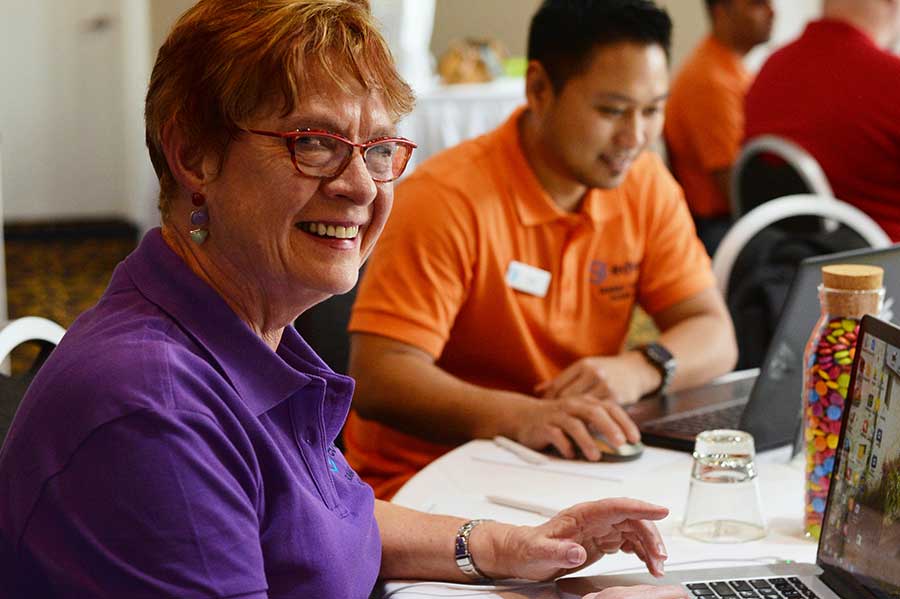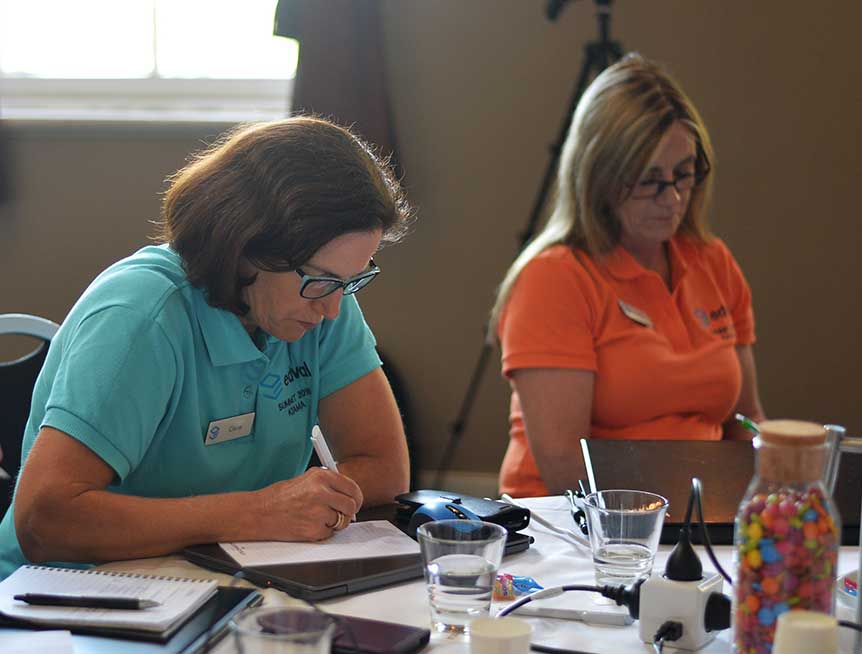 Edval's timetable improvement service shows just how much better your current timetable could be. Our team review and suggest improvements to existing timetables, as opposed to generating new ones. This is ideal for schools considering a change of system or fixing a poor arrangement in a given year.
Schools do not have to be using Edval to use this service.
Learn More
Edval's experienced Consultants work with schools around the globe. As former senior teachers, deputies and even principals/headteachers – all with significant timetabling experience – our team has seen it all! They bring this expertise to other schools when consulting on curriculums.