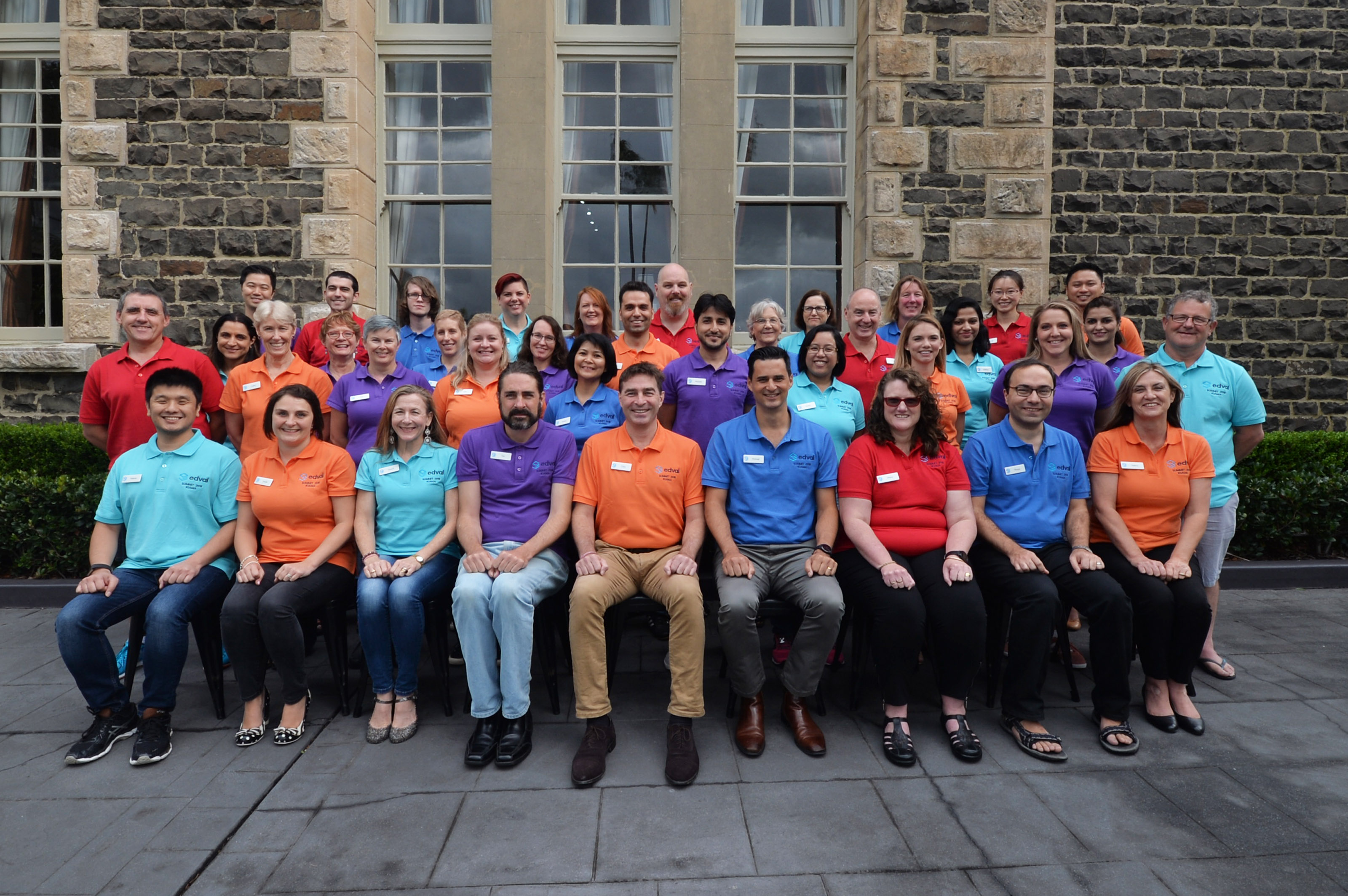 We work with all types of schools, all around the world.
From those with simple scheduling needs, to those schools who have been told their scheduling requirements are too complex. For every challenge a school has faced, we have designed a solution and shared it with others. After all, we're all in this together.
1. Exceed Expectations
Everybody loves having their expectation exceeded, be it when they call in for support, email our help desk team, implement our software for the first time or even the most basic of sales enquiries. Their experience with any of our team will leave them satisfied and surprised at a service level rarely seen in today's society
Own the problem, provide the solution
A school's issue is our issue and we take initiative and proactiveness very seriously. Solutions we provide may be more training, best practice advice, feature tweaks or more development.
Build trust through integrity
We call when we say we will. We respond when we say we will. We action support and other enquiries in a timely manner and we are transparent in all communication. We find this easy to achieve because we all want the same thing, better outcomes for students and schools.
Nurture passionate professional people
The word "play" is often used when discussing Edval activities. Our team are professional, passionate and indeed playful! Often described as a family, we look out for each other and support one another.
Evolve and innovate
Continuous improvement is a mandate. Schools are ever changing, curriculum development impact how classes need to be scheduled. We work closely with schools because we love it but also because we want to be at the forefront of scheduling innovation.
Who We Are
Our team is a diverse group of professionals who, over the years, have become more like a family than colleagues. We are insightful, innovative and passionate about what we do. Together, we strive for a common goal: achieving better outcomes for schools.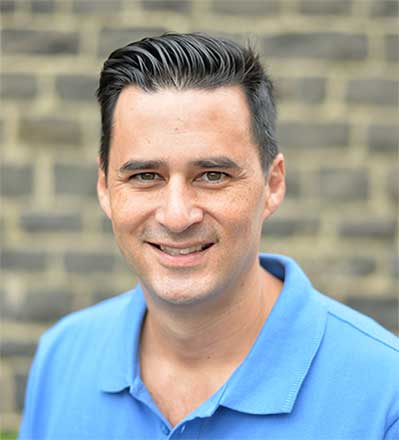 Michael Emmanuel
Managing Director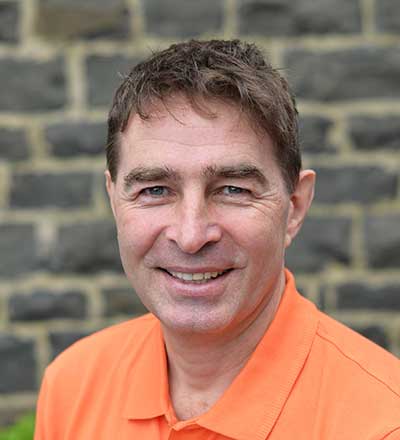 Chris Cooper
CEO - UK office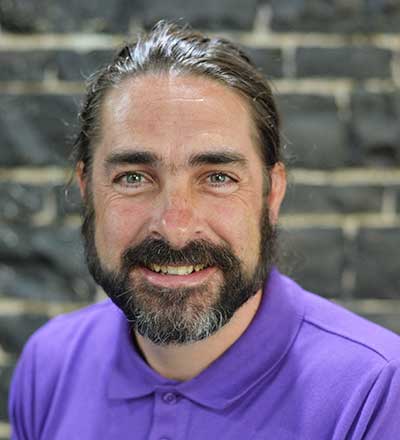 Dr Tim Cooper
Technical Director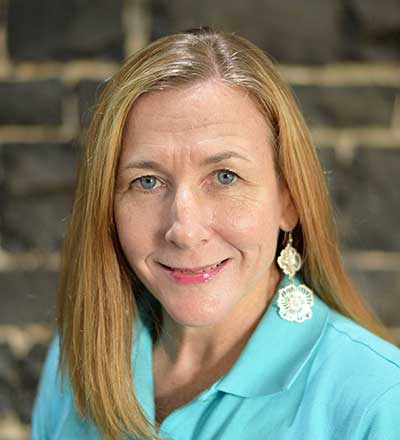 Donna Machado
Head of Sales & Marketing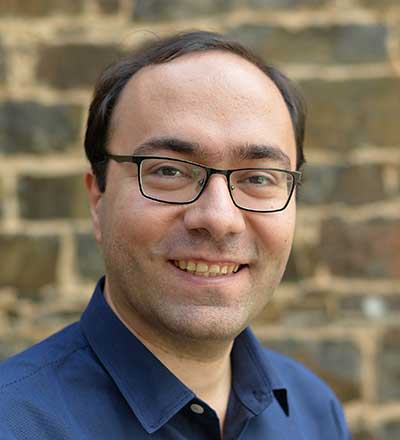 Pouya Nasirabadi
Senior Software Developer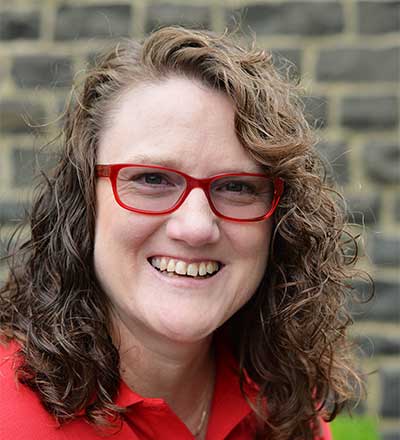 Moira Toohey
Head of Client Relationships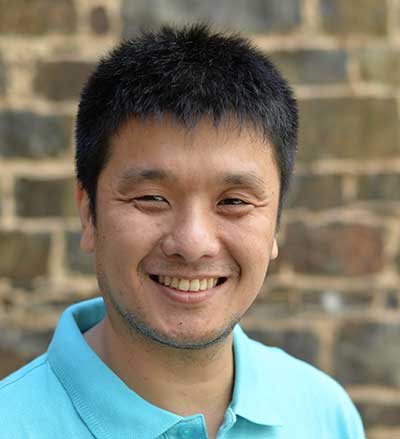 Makoto Ishijima
Software Development Manager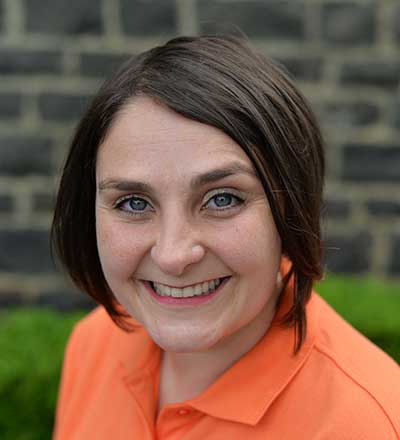 Louise Arcuri
People & Culture Manager
Looking to be a part of a successful, rapidly expanding company with a great culture?
Do you have experience in timetabling or working within a school?
Send in your CV, we'd love to hear from you!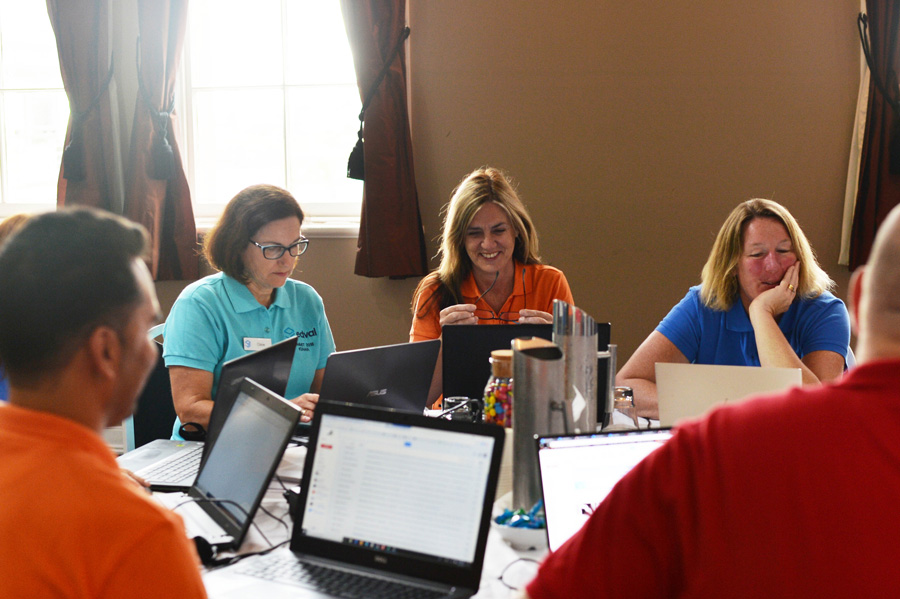 Expression of interest - Timetable Consultants Sydney, Melbourne, Perth, Adelaide, London
Our roles offer an excellent remuneration package, opportunity for travel and an amazing work/life balance. We recruit highly organised team players with fantastic customer service skills who continue our service excellence. After initial training our consultants are responsible for the support of our schools, training of new users, have expert working knowledge of our modules and be actively involved in seeking out new business opportunities.
If you are interested in being considered for future Timetable Consultant positions we would love to hear from you. To be considered for these roles you will:
Be skilled or with an aptitude for IT (Excel, GSuite, CRM systems)
Have excellent customer service and communication skills
Be able to work independently as well as part of a team
Thrive working in an agile, dynamic working environment
Have experience working with or within a school will be highly desirable as will previous timetabling experience
Experience with Edval products would be highly desirable but not essential
Experience with training adults would be highly desirable but not essential
To apply, fill out the application form and send to hr@edval.education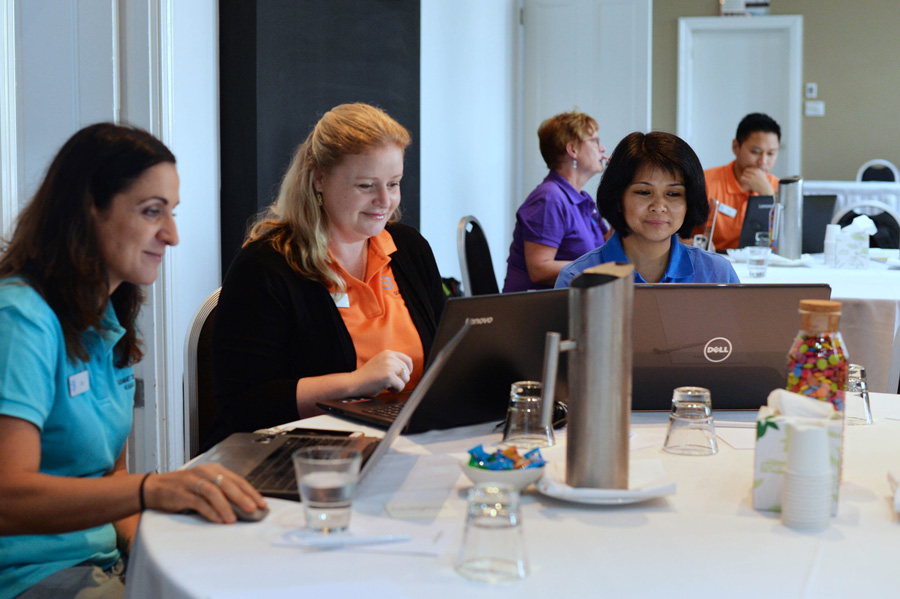 Helpdesk Analyst
Looking for an opportunity to work with a young vibrant company to help our school leaders change the world through education? Wanting to learn and grow with the best? Do you like being challenged with tricky puzzles? Then you could be who we're looking for.
Edval Timetables has an exciting opportunity: we are looking fill two Level 1 Helpdesk roles. We are looking for natural problem solvers to become an important and integral part of our growing help desk team. No previous experience is necessary, but you must be a logical thinking team player with excellent attention to details and impeccable communication skills.
Working under our Help Desk Manager, the key responsibilities of these roles include first Level phone and email support with very detailed and accurate record keeping using the Edval Support Portal. Full training will be given for you to become an expert in our timetabling software and after 6 months you will be placed into our Timetable Consultant development program.
Here's what our ideal candidate looks like:
Skilled or with an aptitude for IT
Experience with a modern, cloud based CRM system
Experience with a modern, cloud based ticketing system
A natural problem solver
Good interpersonal skills
Excellent verbal and written communication skills
Impeccable attention to detail
Ability to work independently as well as part of a team
On offer for this role is a competitive salary, an immediate start date and the opportunity to work for a fast paced, rapidly expanding business that can offer the career growth you've been lookir.
To become a valued member of our talented team please apply through the link with your covering letter, CV and complete our problem solving questions.
Please note only applicants who successfully complete all our problems solving questions will be considered for this role.