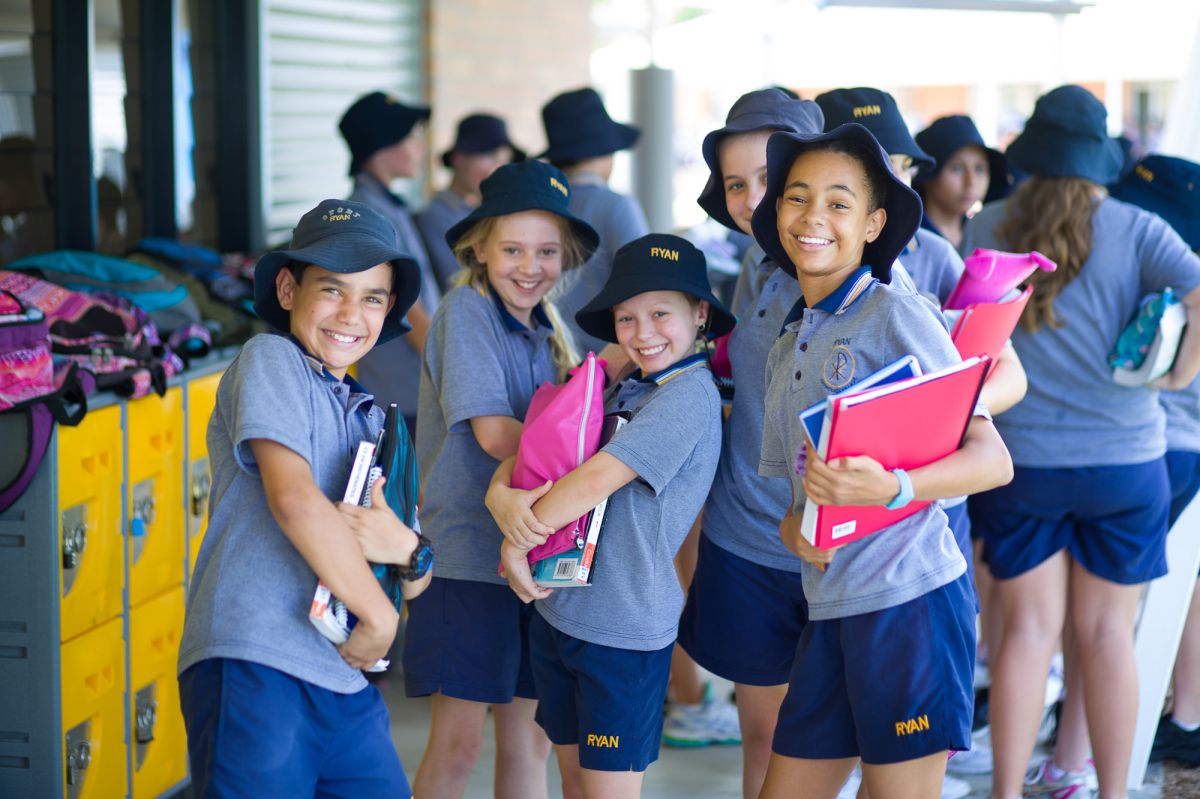 Operational Tasks Made Easy with Edval
Case Study: Ryan Catholic College
Townsville, Queensland, Australia
Ryan Catholic College adopted Edval software in 2018 for the many benefits it would provide to the entire College community. Because it's not just the Timetabler who has something to gain from Edval, it's also the administration department, the teaching staff, teacher aides as well as the students.
Shayne Harrison (Assistant to the Principal – Administration) has been "nothing but impressed" since his College adopted Edval and began working alongside Edval's newly appointed Queensland-based management team. He describes the partnership as "a significant positive for our support and development".
"We commonly say, "it's only one or two clicks and it is all sorted." The lengthy process of
data entry is a thing of the past."
Shayne Harrison
Assistant to the Principal – Administration (Years 5-12)
It's no secret that managing daily operations and student data is a timely process, not to mention the very real possibility for information to go missing or mistakes to be made. Shane recalls, "The old timetabling system was very manual and labour intensive". Once the College's Admin team began using Edval, "the copy/paste, drag/drop and data import features alleviated the possibility of human error. We saved considerable administration time."
The teacher experience and workload has improved with Edval's intuitive system. "Staff have really enjoyed the ease with which they access staff, student, room and resource timetables. The facilitation of room changes and booking of laptops, meeting rooms and computer has been invaluable." There's even a common saying at the College, "it's only one or two clicks and it's all sorted".
The day to day operations of the College has been revolutionised by Edval's Daily Organiser in that it can now be "managed remotely which has allowed greater flexibility in  organisation and communication". Notable improvements according to Shane are the "efficiency and accountability with daily covers" and "rostering of playground duty and on call rostering" which saved both time and stress. The ability to organise the daily covers online has even allowed Shane to reclaim his work/life balance. "I have quick access to available options and do not have to be onsite." Edval has ensured that the lengthy process of data entry and daily organisation is a thing of the past.