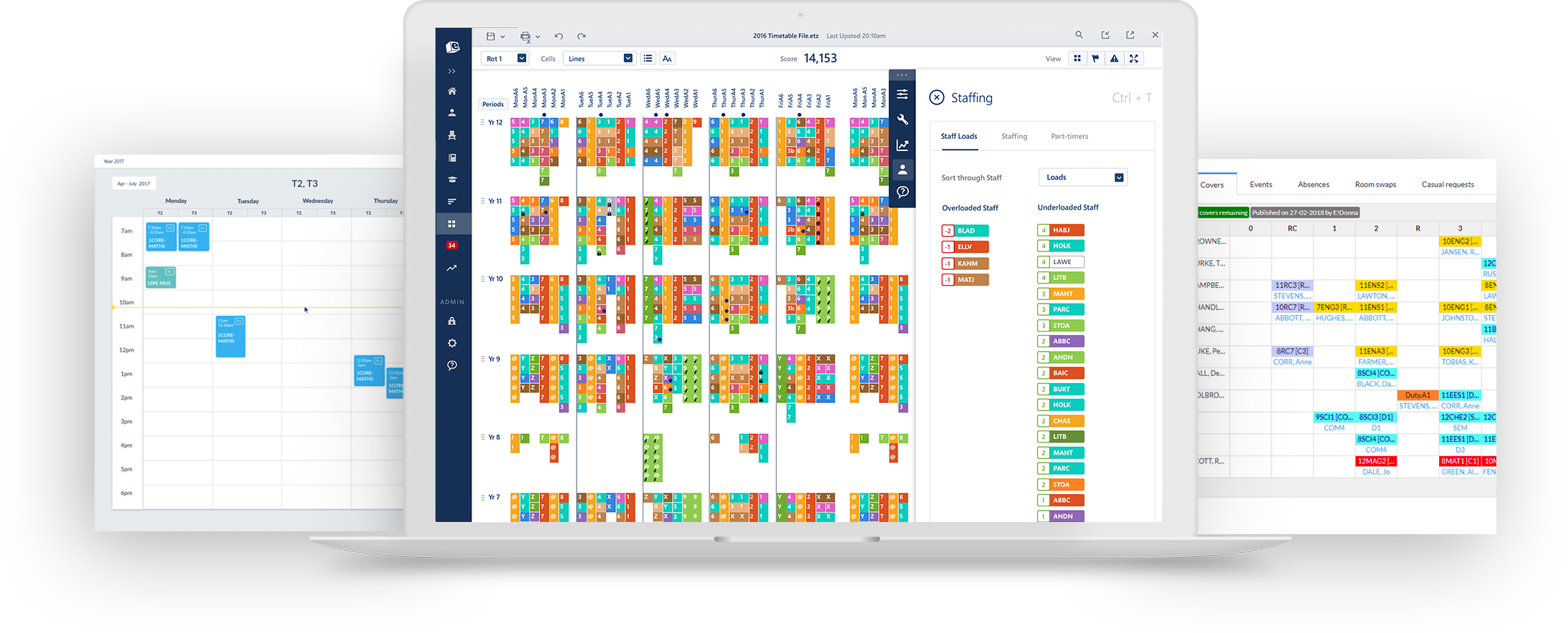 We are masters at creating school timetables. Our software is designed to make education easier for everyone. So our products are in fact, solutions. Solutions developed by solving real problems, faced by real schools.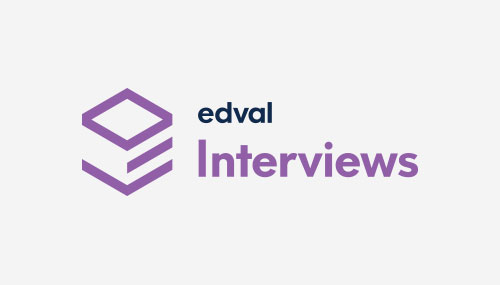 Manage Interviews
A quick and hassle-free scheduling program for parent-teacher interviews or events. The online booking system is easy to use and optimised for the benefit of parents, teachers and students.
Learn more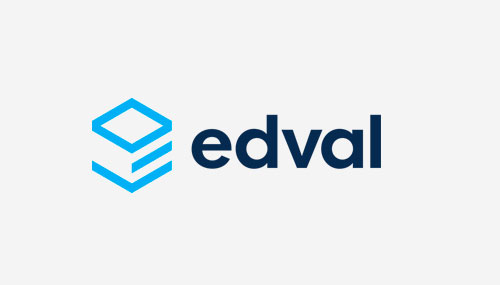 Our Services
Have your timetable reviewed and improved by the Edval experts. We conduct independent audits of your timetable and provide recommendations for improvement. Our consultants can also generate an improved version of your timetable for direct comparisons.
Learn more