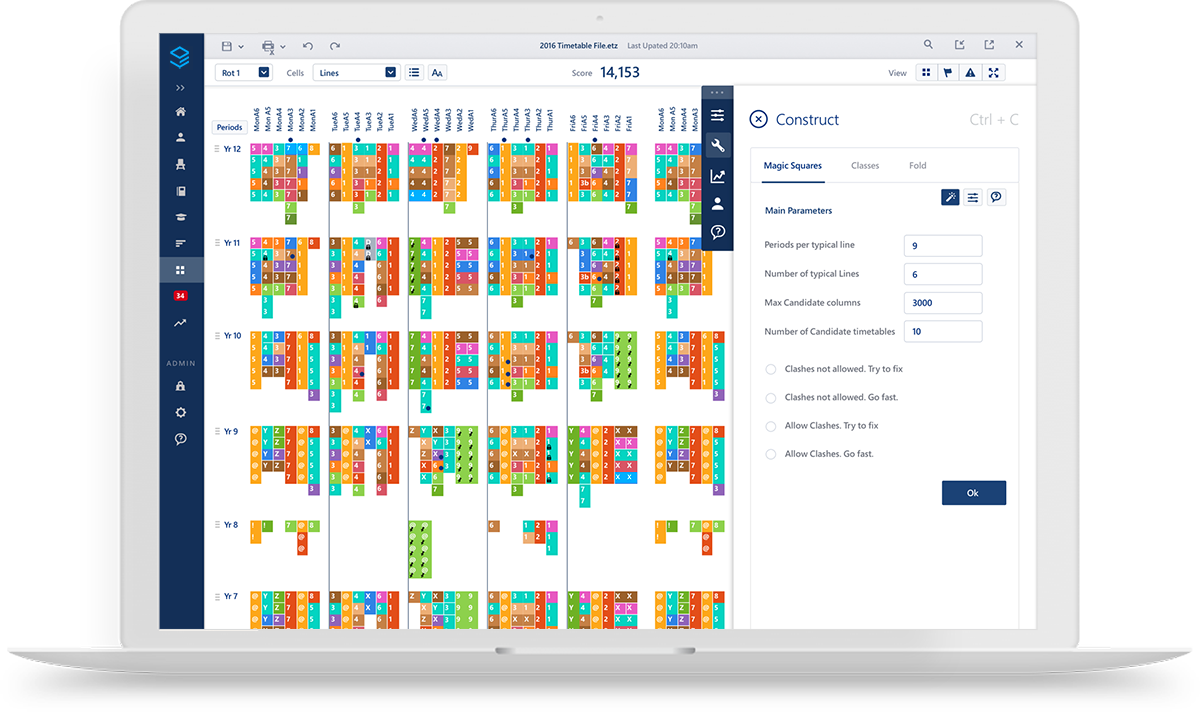 Edval 10 Frequently Asked Questions
In order to include some new functionality and to pave the way for exciting future developments, we have changed the underlying software.  In the process, we have redesigned the layout and improved functionality, adding some long-requested new features. We are referring to this version as Edval 10 or E10. 
Is it cloud based?
No, Edval 10 is a single user desktop product. We are in the process of moving this to the cloud but for now it remains a windows-based desktop product.
How much will it cost?
Edval 10 will not cost you any extra, it is covered in your annual subscription fee.
Do I need training?
We do not believe you will need training to use Edval 10. The basic functionality of the program has not changed. The Knowledge base has been extensively updated to cover the fundamentals of using the new interface and support is readily available via Get Help on the product dashboard. However, if training is required, we have developed self-paced online training courses. Information on these training courses can be found here. 
Will my old files work?
The data is backwards compatible which means schools may open the file either in  Edval 9 or Edval 10.
What if I don't like the new version?
You are welcome to keep using Edval 9 but we are no longer adding any features to the Edval 9 product.  To make the most of your timetabling experience we recommend you switch to Edval 10. 
Does it work with Edval Daily, Edval Interviews and Edval Choice?
Yes
,
it is fully integrated with
Edval
'
s
online products
.
Can we still use Edval Staff?
Yes,
Edval
Staff can continue to be used by those administering student enrolments, and changes are processed by
Edval
10 in the same way that
Edval
9 did
. We are currently developing an online version of
Edval
Staff called
Classlist
. This will be available
to all schools in 2023
.
Does it work with my Admin System?
Edval
10
integrates with over
70 admin systems. In addition to
this
we have developed a custom exporter so that schools can create their own data export
s
.
Does it hold family data?
Family data is no longer stored in the timetable etz file. It can be uploaded to the Edval web server via a csv import file for use with Edval Interviews.
So what's new?
We are glad you asked.
New layout

 

New Dashboard with a What's New section containing release notes as well as a section on Helpful hints

 

Improved features for enhanced user experience and intuitive navigation

Improved and additional optimisation algorithms

 

Undo/Redo

 

Bulk teacher assignment for meetings

 

Tabs for common functions

 

Ability to create custom shortcuts

 

Ability to create custom exports

 

New pre-requisite functionality for Edval Choice

 

New flexible working screen to add teacher unavailability