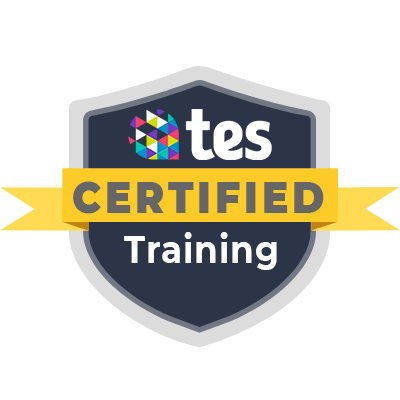 "The step-by-step instructions and activities help consolidate learning at your own pace. It enabled me to take notes, re-watch sections to better understand how to complete tasks."
"A well-designed course with high quality online material to support. Some of the best self-paced training I have ever undertaken."
"Some of the best training I have ever undertaken. Gold standard for self-paced online learning."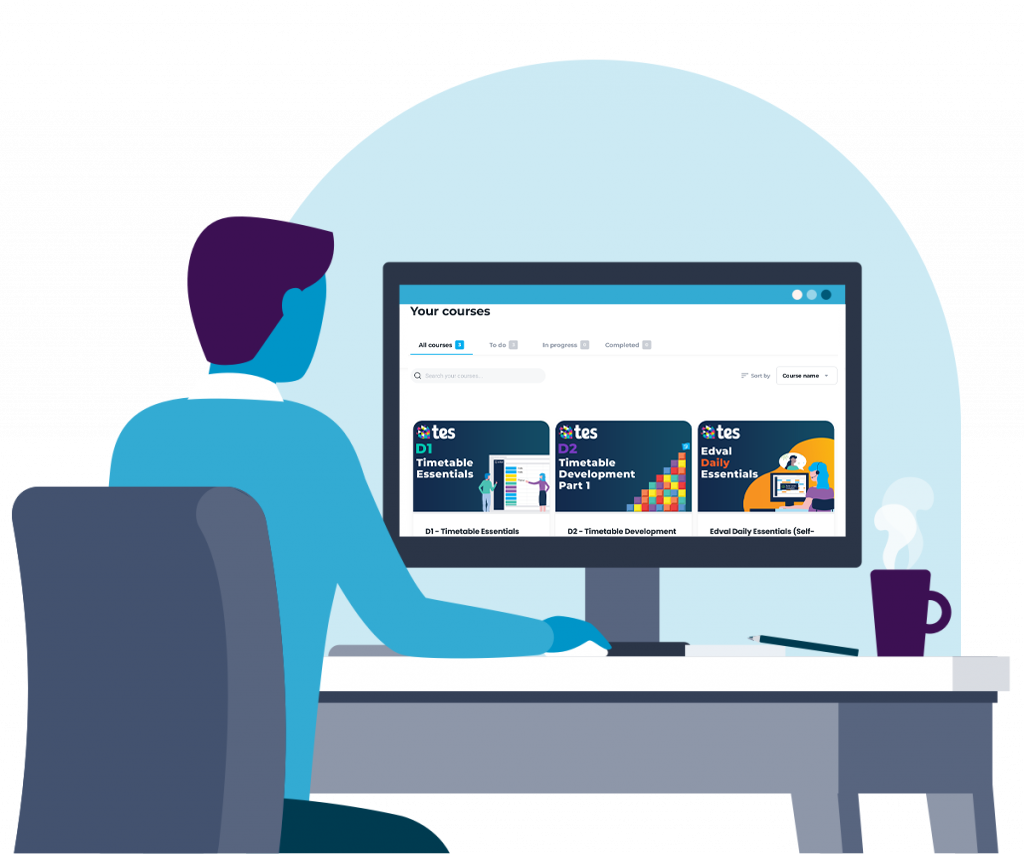 ONLINE TRAINING
Begin your Edval journey through self-paced online training
Our online courses allow you to learn the essentials of Edval Timetable & Edval Daily at any time and at your own pace.
Click Here To Access Edval Training
Edval Self-paced Training Packages
Edval Masterclass
Timetabler Essentials
Edval Daily Essentials
Introduction to Timetabling
Screenshare Service
Hone your skills with an Edval expert
Our screenshare service offers an opportunity for the timetabling team to have dedicated time to work on the school timetable with an Edval consultant. Sessions can be booked at a time of your choosing at only $279+GST per hour.
Book Now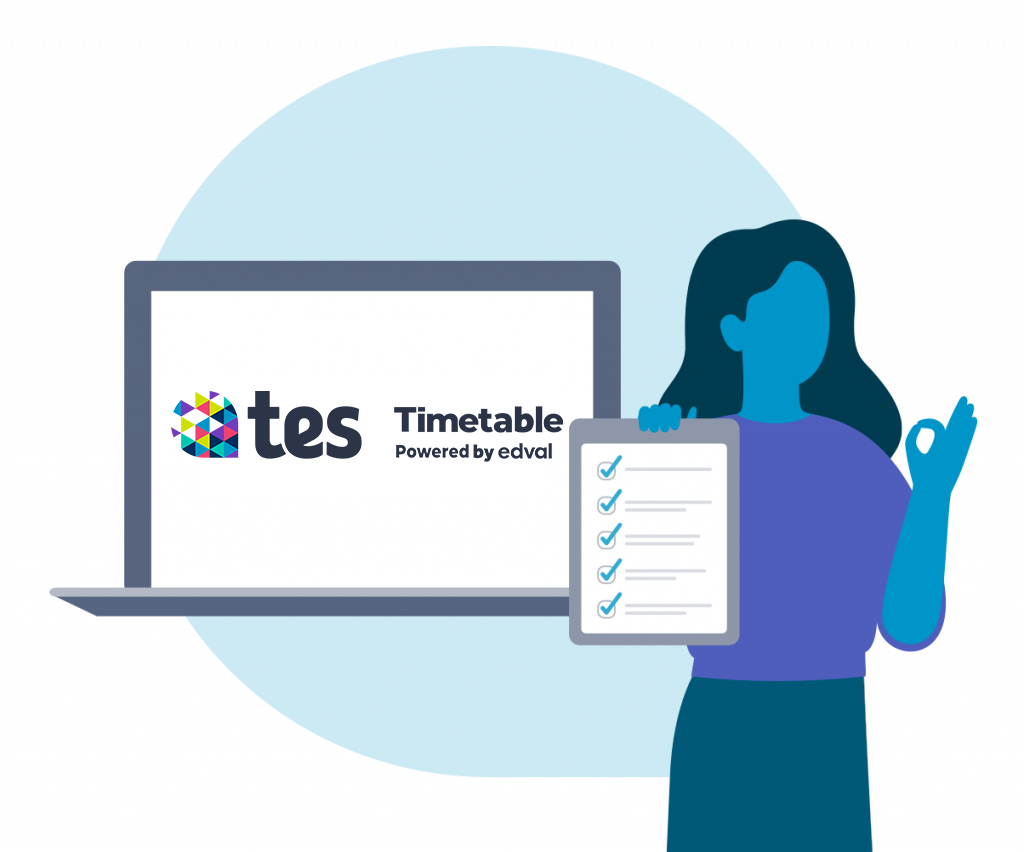 Line Construction Screenshares

Session overview
High-quality lines are the foundation of a great timetable. Schools that spend time obtaining the best line solution possible will find that their final timetable is much more likely to have less clashes, less unintended splits, improved rooming and better spreads. Our Timetable Specialist team can consult with you on achieving a great line solution via our screenshare service. Schools can have their questions answered and receive assistance with their school file
Book a session whenever you require expert advice, and one of our team members will get in touch
Book as many sessions as you require
Prefer to work with a specific Timetable Specialist? no problem!
Individual sessions can be booked in 1 or 2 hour blocks
Our screenshare service has an incredible 98%+ satisfaction rate

Timetable Construction Screenshares

Session overview
Timetable Construction Screenshares offer an opportunity for you and your timetabling team to have dedicated time to work on your school's timetable with an Edval Timetable Specialist. Schools can have their questions answered and receive assistance with their school file
Our Timetable Specialists can assist you to move forward with your school's next year timetable
Book a session whenever you require expert advice, and one of our team members will get in touch
Book as many sessions as you require
Prefer to work with a specific Timetable Specialist? no problem!
Individual sessions can be booked in 1 or 2 hour blocks
Our screenshare service has an incredible 98%+ satisfaction rate