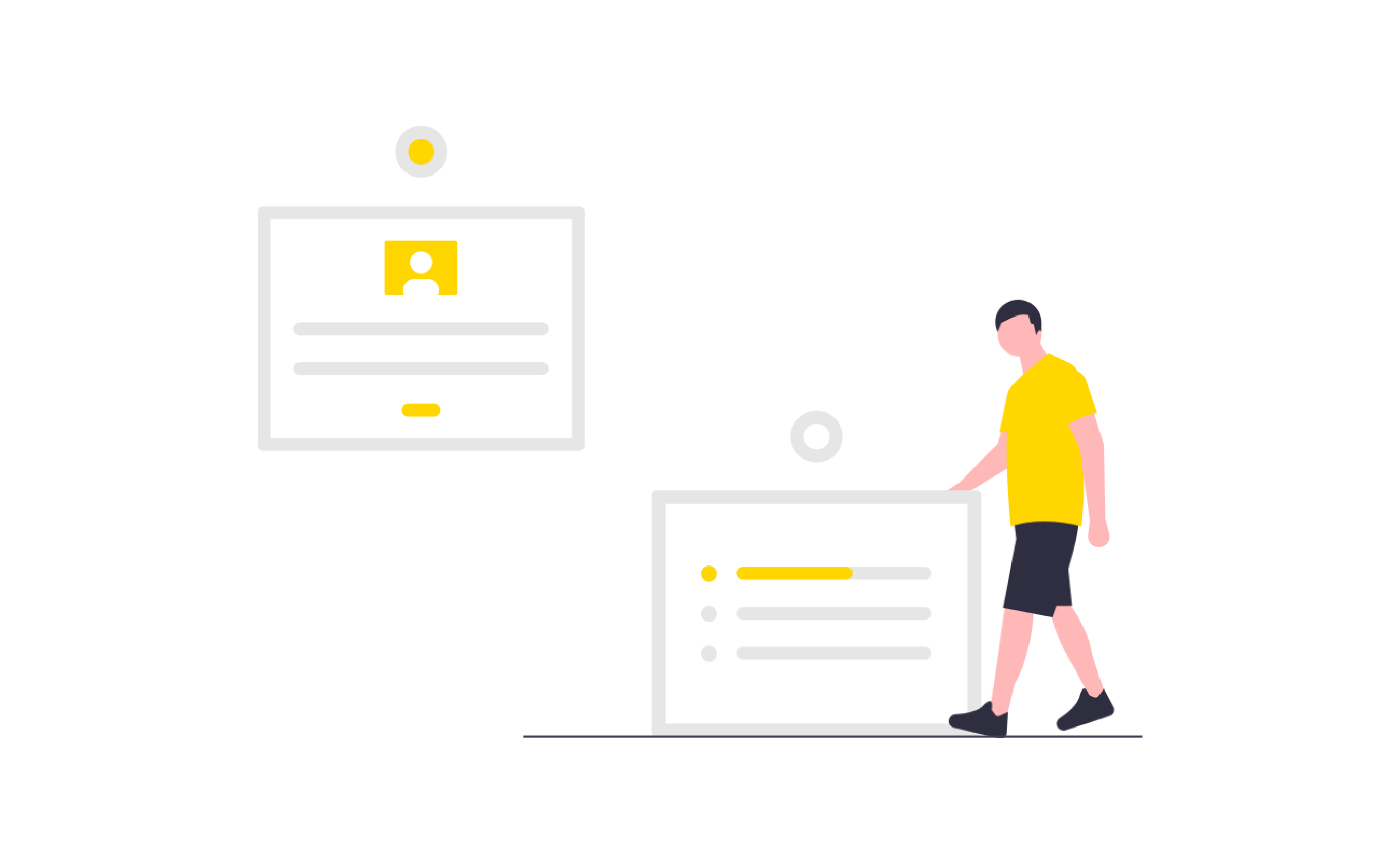 Top Tips for Better Subject Selection
A little planning and preparation for the subject selection process can greatly reduce stress and student counselling later. We've gathered together 10 easy tips to help you.
Read now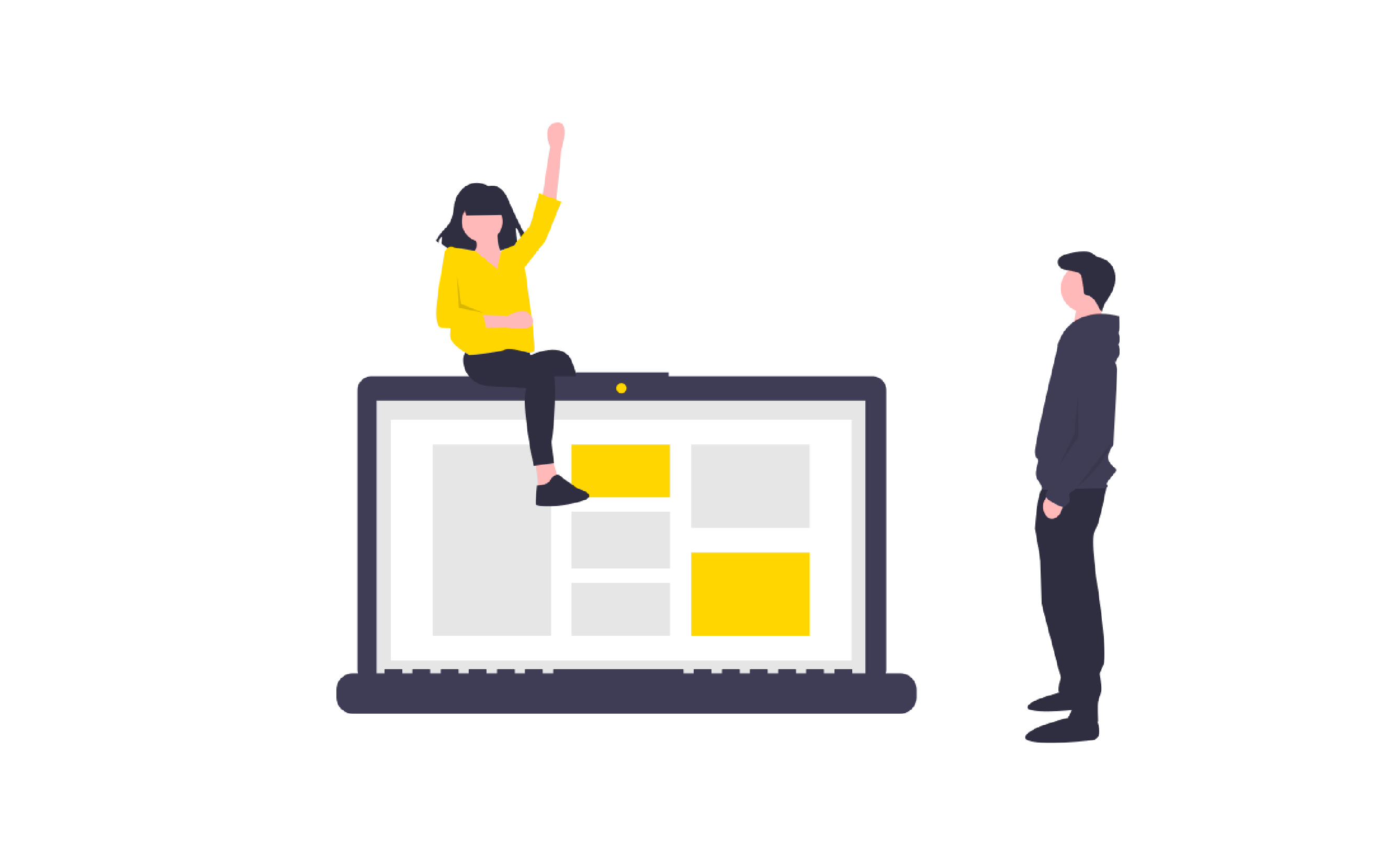 Improve student opportunity with Shared Lines
For Denison College in Bathurst, providing maximum opportunities and meeting the individual needs of their students is the highest priority. We worked with them last year to implement a new feature, the Shared Lines algorithm, which helped them improve student opportunity by 220%.
Learn more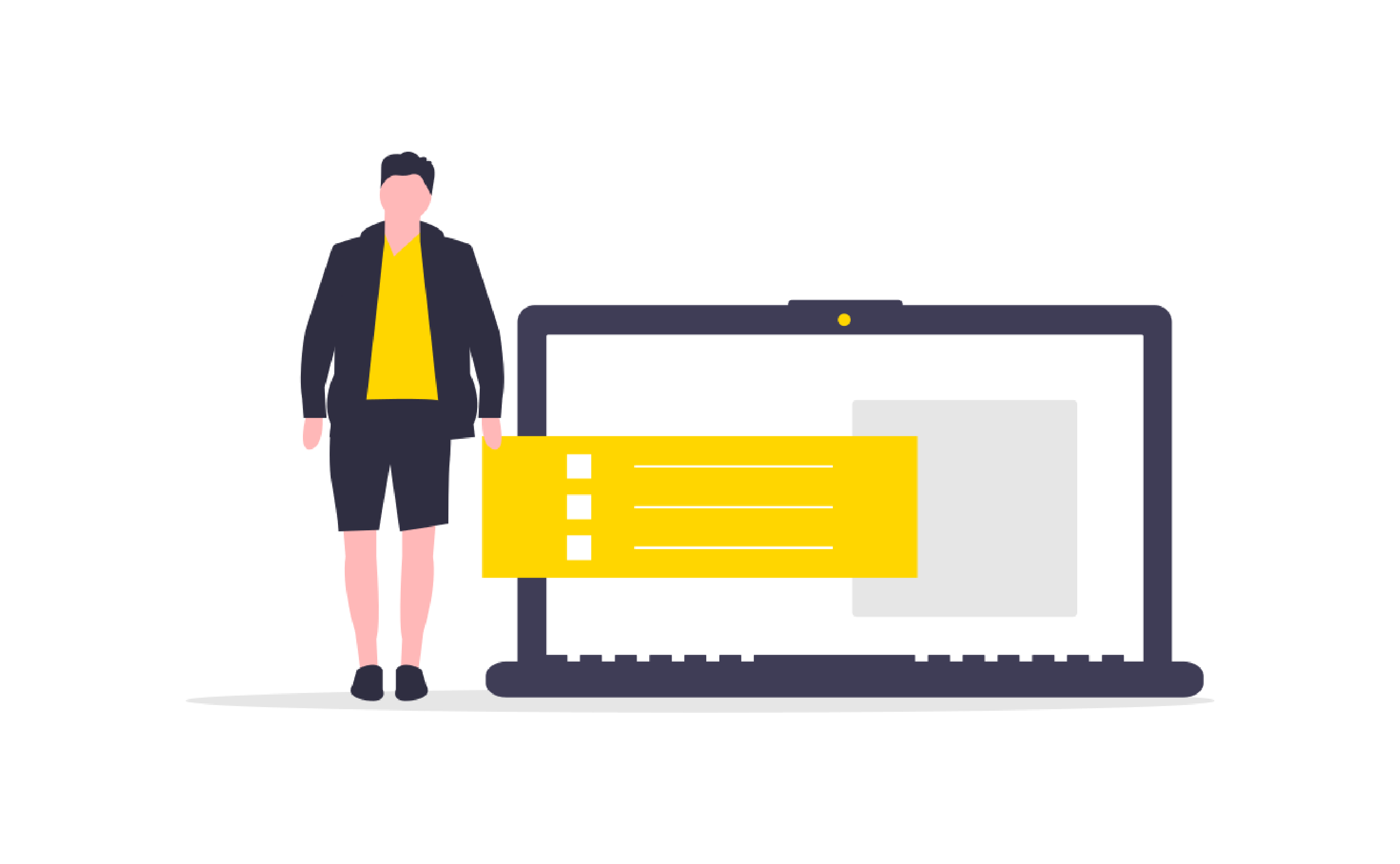 Top Tips for Elective Line Generation
The elective line generation process is a critical phase in preparing a timetable. Get it right and you have laid a strong foundation for great outcomes for both students, and the running of your school.
Read our top tips