D2 Timetable Development – Tamworth – CLOSED
$530
June 27, 2019 @ 8:30 am
-
3:00 pm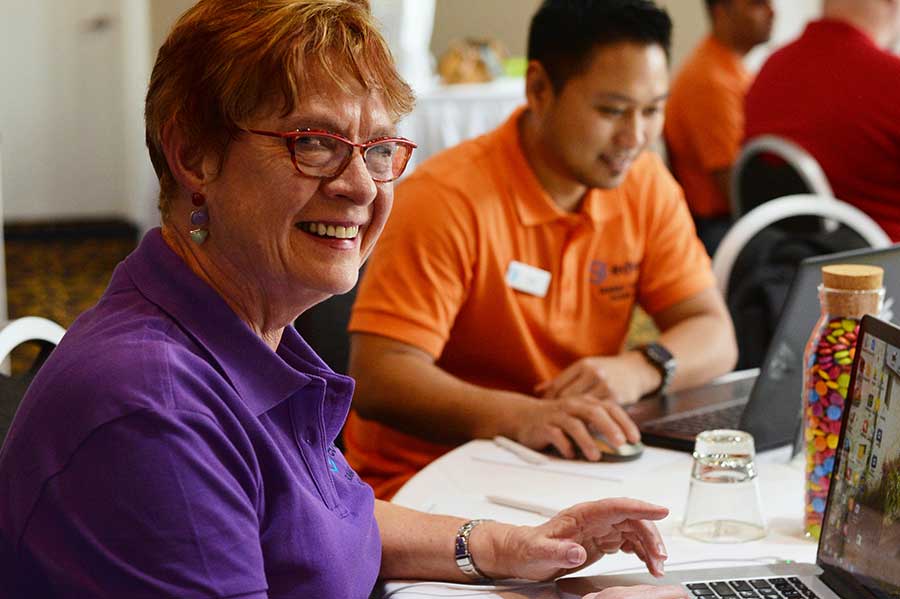 This is the second day of training in the Edval timetable software.
It includes the tasks associated with the timetable using the Edval tools and modules.
Topics include:
Edval Choice
Generating elective lines
Class list management
Playground duties
Prepare timetable requirements for construction
This day is part demonstration, with time for questions, and hands-on activities. A worksheet and sample file are provided to all trainees.
There may be time to look at school files individually on this day, so you should bring your own school file with you.
Please note: ALL trainees are required to bring their own device. Edval is a Windows based product. If bringing a MAC, it must be able to run Windows. If booking on behalf of a colleague, please inform them of this requirement.
Morning tea and lunch are provided.
Cost is $530 +GST per person.
Cancellation – As we have to confirm numbers with the venue 72 hours prior to the event, any cancellations within this time frame will incur a $100 administration fee. No refunds for cancellations 24 hours before the event.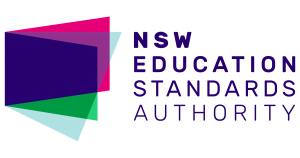 Completing D2 Timetable Development will contribute 6 hours of QTC Registered PD addressing 6.3.4 and 7.1.4 from the Australian Professional Standards for Teachers towards maintaining Lead Teacher Accreditation in NSW.
Tickets are not available as this event has passed.