Customer Advocacy Program
Edval is fortunate to have an active community of customers that love and regularly refer Edval to their friends and colleagues in other schools.
Some of our customers go above and beyond referring; many implement Edval at every school they go to, participate in customer case studies, perform beta testing or participate in interviews for published articles or videos about their Edval experience. The Customer Advocacy Program is designed to formally unite our community of Edval users, reward our referrers and more importantly, acknowledge our advocates.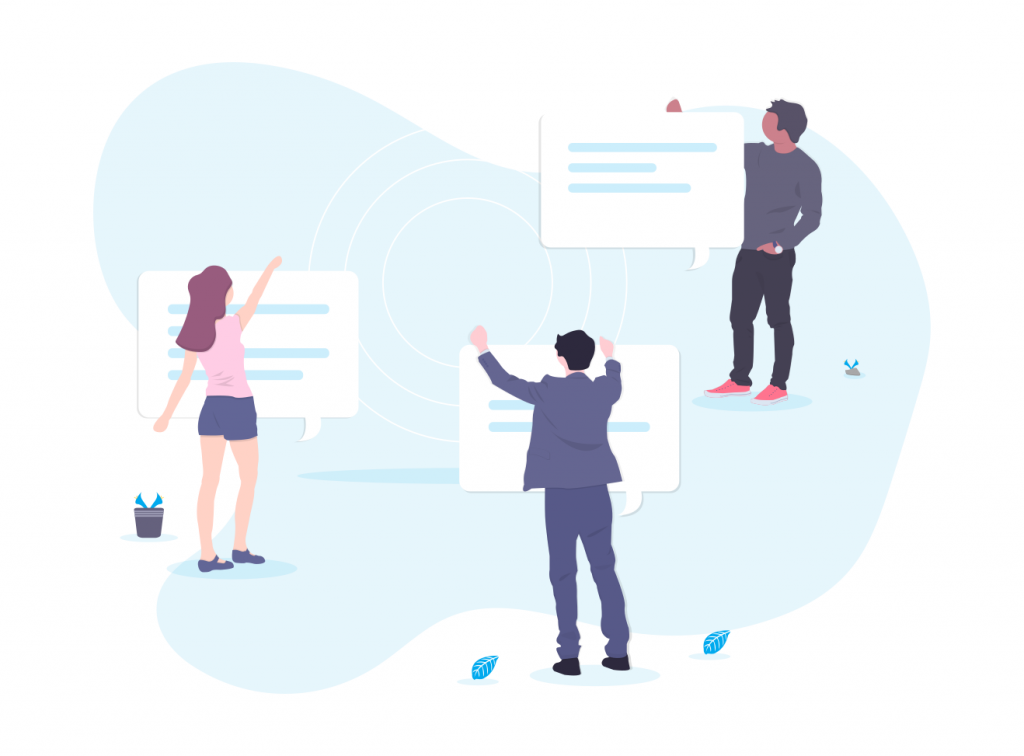 Unite users
By running regular events such as EdvalX, educational seminars and webinars, we're building a community driven education culture.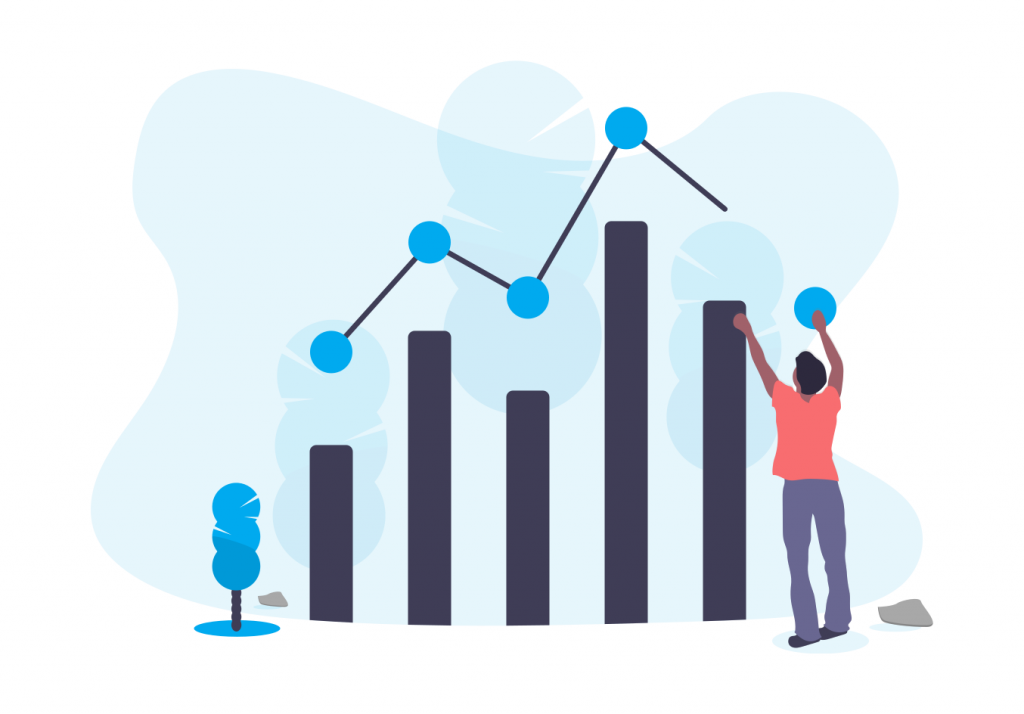 Reward referrers
When a referred school adopts Edval, the referring school will benefit by receiving credits that can be used towards training, workshops or other Edval events.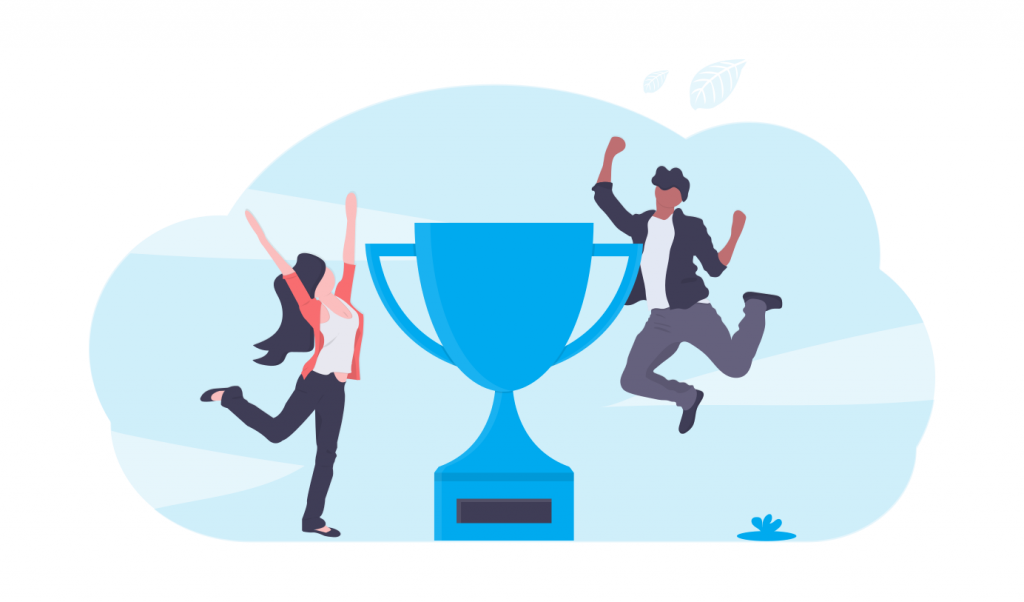 Acknowledge advocates
Our advocates will be selected based on the continuing contributions they make to Edval. The Customer of the Year will be chosen from this group.