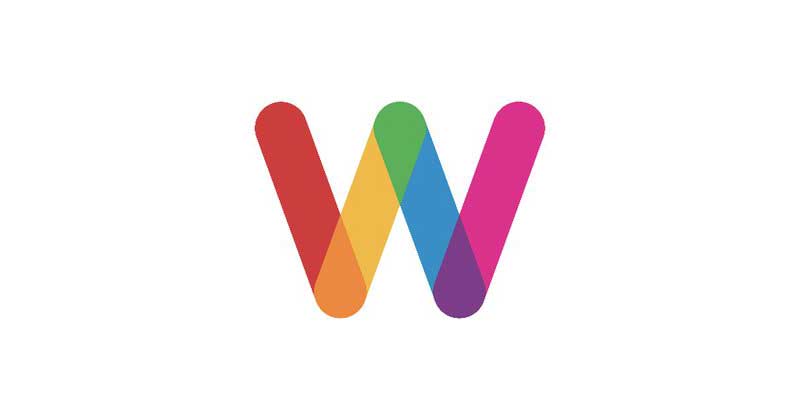 Wonde
Wonde is a popular data integrator in the UK, which sits between the MIS, and third party systems like Timetabling. This integration provider gives schools a fast, simple and secure way to connect Edval. This allows schools to make good use of Edval to construct and manage their timetables – including better algorithms and additional features to generate better option blocks, and achieve better schedules as a result.
Edval is already directly integrated with 50+ MIS providers and other third party vendor systems globally. Despite this, schools may still prefer to use data integrators like Wonde to ensure consistency in data management, and more control on system access and the integration methods. Wonde can also manage reporting on data flow and more fine grained user permissions for access.
Using Wonde, Edval can integrate with many MIS providers seamlessly across the web for all reading of teachers, rooms, classes, students, and (existing) timetables. Currently none of the data integrators support receipt of timetable information and class lists to publish back to the MIS, but reading the data securely and cleanly is a big part of the process. Edval can publish timetables back directly to MIS via flat files in most cases, but if your school uses Wonde, this would be preferable to access all the core data needed, which is done even during the year to harvest new students etc.
Let us help
Get in touch
with our expert team for help or more information on the integration.