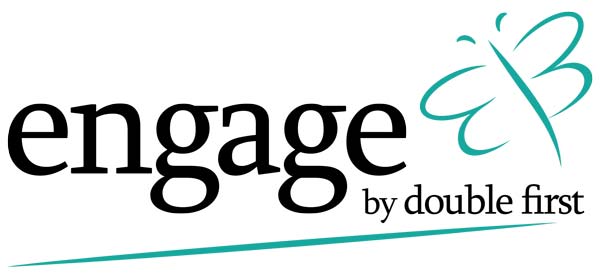 Engage by Double First is a popular UK school management system that works well for timetabling with Edval. Our integration gives schools access to better algorithms and additional features, allowing them to create or improve the school timetable, generate option blocks, streamline the timetabling process and achieve better schedules as a result. Edval easily integrates with Engage using the following methods:
Engage File Upload
The upload of timetables and also class lists from Edval to Engage is done via a flat file produced by Edval.
Data integrators
Edval also supports Wonde, which acts as intermediaries between the MIS and third party product such as Edval. Some may prefer integration be done through these providers (consistency in data management overall / security). Drawing down data from Engage to Edval is easy using Wonde.
Let us help
Get in touch with our expert team for help or more information on the integration.