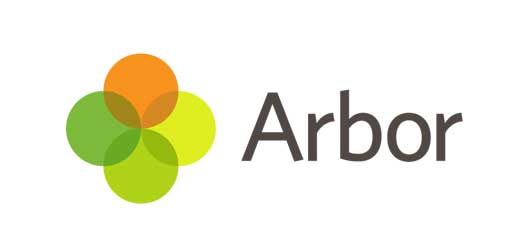 Arbor Timetabling With Edval
Timetabling with Edval is easy with the popular UK school management system, Arbor. This integration gives schools access to better algorithms and additional features, allowing them to create or improve the timetable, generate option blocks, streamline the timetabling process and achieve better schedules as a result.
Edval can integrate easily with Arbor via the following methods:
Direct integration with Arbor
Check with Arbor what the Edval integration URL is for your school, such as: https://sandbox.uk.arbor.sc – as well as the user name and password for integration.
Click Edval > File > Sync with system > Configuration Select System = Arbor
Enter the Arbor URL, then your Arbor integration Username and Password
Then click Edval > File > Sync with system > Sync now
Data integrators
Edval currently supports
Wonde
and
Assembly
integration with 
Arbor
 as another option. These providers act as intermediaries between
the MIS and third party product such as Edval. Some may prefer integration be done through these providers (consistency in data management overall / security) even if Edval can directly connect with the MIS, as is already the case with 
Arbor
.
Edval could also easily integrate Abror via GroupCall if requested, being another data integrator widely used in Schools.
Let us help 
Get in touch
with our expert team for help or more information on the integration.