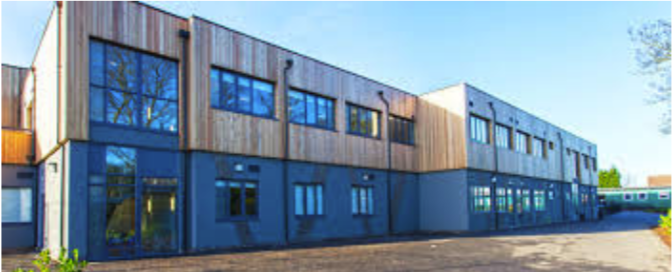 Grindon Hall School
New to timetabling, Daniel Suddick's initial discussions with Edval consultants were as much about timetable structure as actually using the software itself. It was a steep learning curve, but the training received and easy-to-use application allowed Daniel to feel confident in his new role very quickly.
Discovery of Edval
Daniel and his colleagues at Grindon Hall heard about Edval from nearby North East Learning Trust, which used the Edval software for all their schools. The reports and feedback received by Daniel's contacts there was positive, so in May 2018 the decision was made to move the Grindon Hall's timetabling needs to Edval.
Training
Daniel was newly appointed to the timetabling role and, as he puts it, "I had much to learn". Edval's consultants provided Daniel with the training he needed to not only use the software, but also helped him find ways to make a real difference to the school. "I found the training to be good quality, and the application intuitive, and very easy to use."
Time to Generate
A welcome surprise for Daniel was finding he could generate the entire timetable, including rooming, in a single day. This was unheard of for Grindon Hall. Daniel was able to provide the timetable to all staff much earlier than previous years.
Changes Made Easy
When it came to making adjustments, Daniel found the software easy to use and the automation very effective. Although he hadn't received training in advanced timetabling, he was able to use different views and quickly work out where the problem was, then make the necessary changes.
Quality of Solution
The timetable quality has been improved when compared to previous years; there are fewer split classes, the rooming is more consistent and better overall, the rooming process was done automatically taking mere minutes and the lesson spread is more balanced allowing students a more comfortable learning schedule.
Support by Edval
The Edval consultants provided the highest standard of training and support to Daniel. "The level of support and responsiveness from Edval has been excellent; this has included training days, school visits, e-mail and telephone calls." They have the answers and are ready to help you and your school succeed.