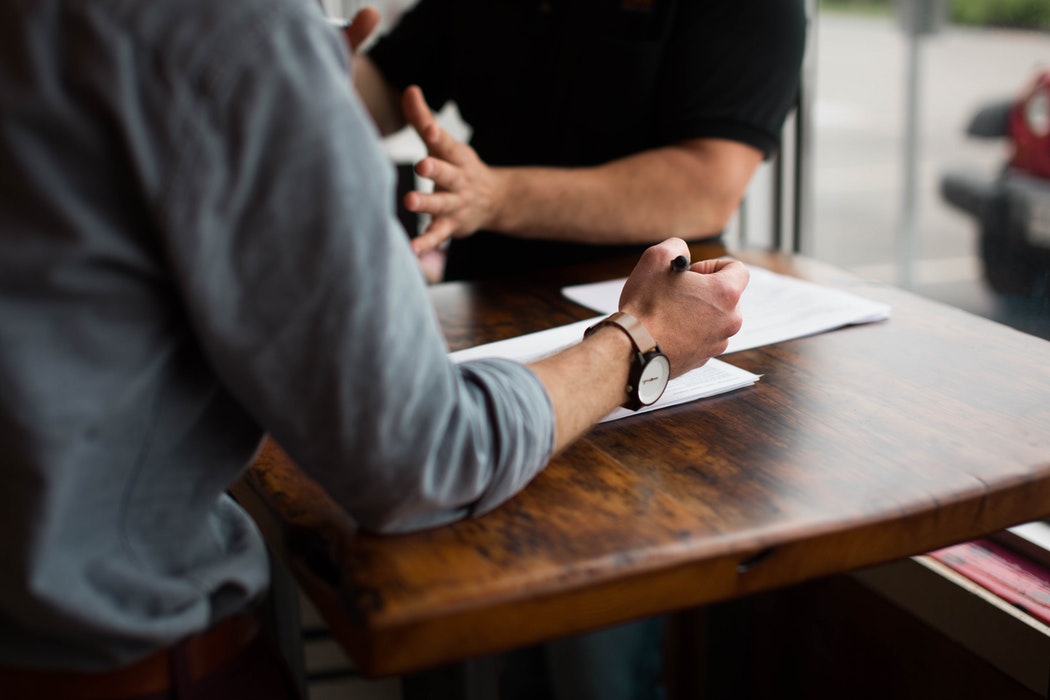 Can you really create a high quality timetable in a day?
It's that time of year when hard-working timetablers lock themselves in offices across the UK. Brows are furrowed. Coffee is consumed. Fearful colleagues tiptoe past, sharing whispered rumours of progress.
"Spare a thought for the timetabler", @TeachTalks advises the Twitter community, because everyone knows that the pressure is on. After all, it's the most important job in the school and key to success in all areas
Spare a thought for the timetabler in your school.
Better still, take them a long cold drink and a cupcake.
Don't ask them anything just deliver the goodies and leave.
I speak from experience.@Morsecat @farqsnewport @teacherhead @LeadingLearner @HelenaMarsh81 @HeadsRoundtable pic.twitter.com/OOpQMNee0z

— Teach Talks (@TeachTalks) June 25, 2018
But does timetable creation really need to be this arduous or isolated? We think not. Creators of beautiful, high quality timetables for nearly 900 schools worldwide, we've been timetabling for a jaw-dropping 20 years. Happily, this means there's now little we haven't seen and no timetabling challenge that can break our cool.
Indeed, most of our friendly UK timetable consultants are experienced senior school leaders who believe that timetabling is best done collaboratively to ensure everyone is satisfied with the final result. They recognise too that speed and quality are not mutually exclusive – after all, our schools call us the 'masters of timetabling' for good reason!
Meet our expert Edval UK team. We're timetabling specialists and have nearly ninety years of education experience between us! 💪#TimetablingMatters pic.twitter.com/B3bYQNygFE

— Edval Timetables UK (@EdvalUk) May 16, 2018
Ready, willing and highly able to offer expert support, the Edval team create beautiful timetables all year long. No challenge is too tough for our expert consultants, and they'll never judge a school who have left it a little late. From timetable construction and improvement, right through to independent consultation and auditing services, we're here to help every step of the way.
'On my first day training with Edval I was able to produce a full timetable' says Neil Williams, Deputy Headteacher at Teesdale School 'This process would normally take several weeks. More students got more of their options and rooming was done in seconds to a very good standard'
What's more, Teesdale School were able to model different timetable structures in minutes through the creation of multiple 'what-if' scenarios. From this 'what-if' analysis, they reduced the number of classes needed in the Technology department, saving the school valuable funds to reallocate into teaching and learning improvements. In fact, Edval are saving UK schools an average of £100,000 per year ongoing. This is the equivalent of 333 student iPads or two fully-furnished science labs.
Equally impressed were the staff at Passmores School, where our consultants developed a first full timetable draft in just four hours. Here's a Tweet from Vice Principal, Natalie Christie.
Very productive day with @EdvalUk today – options all completed and 100% success rate for all students! That is a first for us and all finished in a fraction of the time @vicgoddard. Thanks Chris and Tim, we are looking forward to the next stages of the timetable build

— Natalie Christie (@natchristie72) May 15, 2018
We're able to offer speedy timetable services without compromising on quality because we timetable all year long. While we believe that all school timetablers are superheroes, let's remember that most timetable just once a year and will usually appreciate some expert support. With an incredible 98% customer retention rate, we love timetabling and we'd love to show you what we can do.
So why not challenge Edval to build or improve your school timetable? Just say hello@edval.education to get started.