Are you stuck in a timetabling rut? It could be time for a review
Timetable audits are independent reviews conducted by timetabling professionals. Schools are provided with detailed reports on their staffing, rooming, lesson spreads and curriculum plans.
Find out about problem areas you never knew existed and how to get solutions to issues you believed (or were told) were impossible to resolve.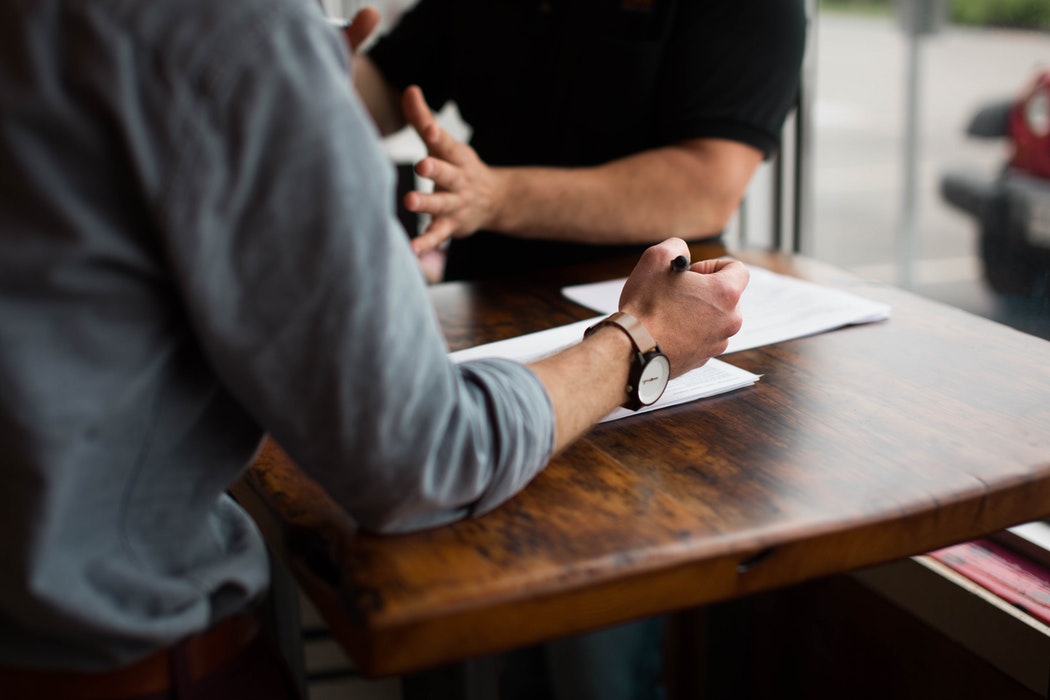 1
Headteachers: Reveal the 'health' of your school timetable. Learn how smarter scheduling can improve HR and staff retention, or even reduce bullying.
2
School manager:Discover how efficient your school's room usage or teacher usage is. Do you really need to build a new science lab? Or replace a teacher who left?
3
Timetablers:Learn how and where your timetable can be improved. Reduce your workload, speed up your process and discover new timetabling techniques and reporting options. Be validated if our audit shows your timetable is rated Outstanding!
4
Academy Trusts:Timetables reflect the health of your schools' administration, such as results and budgets. Audits help guide schools in your group and improve resource use.
The timetable audit is presented in the familiar format of an OFSTED report (intentionally, permitted by copyright). Edval's timetable audits grade timetable areas from Outstanding to Inadequate, according to a rubric
The report includes details of problem areas with explanations as to why it's important they be addressed, as well as clear solutions to any issues. Knowledge is power!
Data for your Audit can be accessed from most MIS's and other timetabling systems.
Get in touch with our friendly team to learn more.