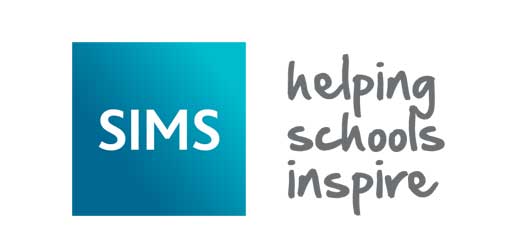 SIMS NovaT6 Timetabling with Edval
Timetabling is easy with Capita SIMS using Edval.
SIMS is a school management system predominantly used in the UK. Schools that are currently using the legacy SIMS NovaT6 timetabling module have a choice to upgrade to Edval. This gives them better algorithms and additional features, allowing them to improve the timetabling process when using SIMS.
Edval is fully integrated with SIMS, so can directly connect to SIMS to get all data needed for timetabling, as well as publish the timetable and class/set lists back to SIMS. NovaT6 isn't required in this case as Edval becomes a direct replacement to NovaT6.
Edval is also separately integrated with NovaT6. While this isn't needed for SIMS schools, the NovaT6 integration allows you to get data from NovaT6, or save to NovaT6. This allows Edval access to some timetabling information NovaT6 doesn't send to SIMS. It also allows a school to move to Edval while still using NovaT6 for a limited transition period, as both are effectively interchangeable.
NovaT6 can send data in several ways which Edval can read, including .spl, .spb and .xpl files for example, or NovaT6 student option data. Edval can also save timetables in the NovaT6 format.
No other timetabling vendors anywhere in the world integrate with NovaT6, apart from Edval and only one other timetabling vendor, apart from Edval, integrates with SIMS. It's a specialist field!
Edval is listed as a SIMS Technical partner. Edval is a SIMS accredited partner (Read+Write+Timetable)
SIMS + Edval: Integration User Guide
Data Integrators
Edval can also integrate with SIMS using data aggregators, such as Wonde if desired (though not for publishing)
You can now use Edval instantly to create or improve your timetable or option blocks, without having to stop using NovaT6.
Edval can save to NovaT6, so you can even check/use any Edval solutions by opening them directly in NovaT6 if you want. It's so easy!
Let us Help
Get in touch
with our expert team for help or more information on the integration.